Welcome to the Lee Point Art Exhibition
"What you like about Lee Point"
This exhibition runs 7 May to 6 June at Casuarina Library – View prize winners and award ceremony
 Lee Point peninsular contains most of the habitats found in the Top End, and its natural beauty and rich biodiversity makes Darwin a special place. This area is enjoyed by families, naturalists, mountain bike riders, birdwatchers, fishermen, campers and bushwalkers.
Our aim for this exhibition is to encourage children and families to better understand, enjoy and appreciate what this wonderful peninsular has to offer.
The exhibition shows (172) visual artworks on "What you like about Lee Point" and was created by (168) young people aged under 19 years living in the Territory. Friends of Lee Point in conjunction with Planning Action Network organized this exhibition in a time when the natural beauty and biodiversity of Lee Point is under threat.
Special thanks to:
Sponsors (who wish to remain anonymous) – for generously providing the prize money.
City of Darwin – for providing the venue and display boards
Darwin Visual Arts – Jenny Shepherd (chairperson) for judging the artworks
Officeworks Darwin – for assisting with printing costs
Artworks for the Lee Point Art Exhibition came from the school competition below.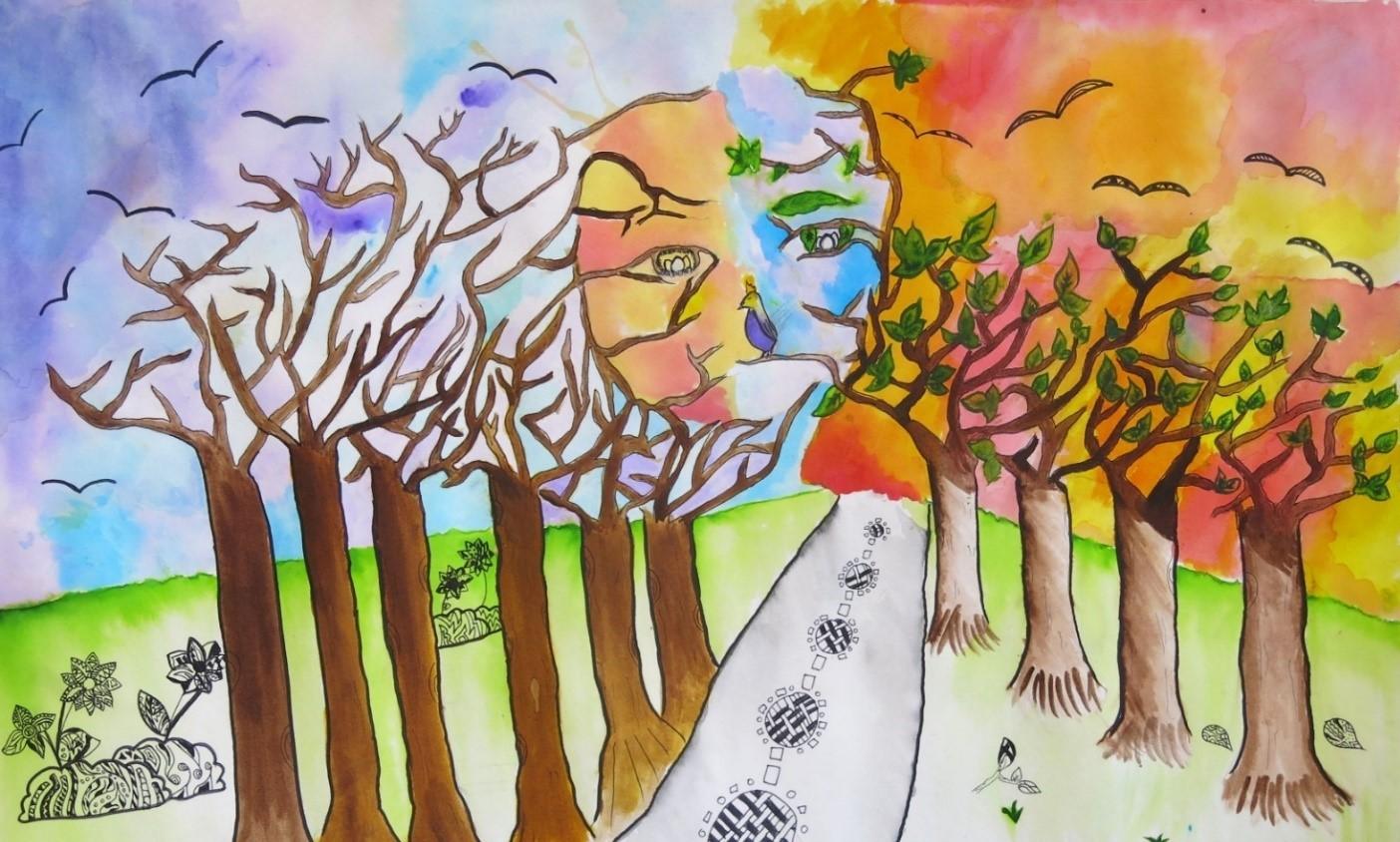 Lee Point Art Competition
What you like about Lee Point
(Why Lee Point is important to Darwin)
School Competition (under 19 years) – closed on 8 April
The competition is free and open to anyone 18 years or younger in the Territory. The artwork needs to be visual and can be painting, drawing, prints, photo, sculpture or short video. The artwork will be judged on its message, uniqueness and art characteristics.
Prizes will be awarded in three age categories (under 8 years, 8-14 years, 14-19 years) by an independent panel of judges. Total value of prizes (Officeworks vouchers) is approx $3000.
A photo of each artwork (suitable for a good quality A4 print) or short video (if submitting a video) is required – see entry form above. Selected artworks will be exhibited on-line and at Casuarina Library after the closing date for entries. Entrants can remain anonymous if they wish – see Entry Form for conditions.
Closing date for entries – 8 April, winners announced at exhibition opening, 7 May 2022.
Inspiration for artwork:
Living with migratory shorebirds booklet
Margaret Preston and other artists
This competition and exhibition is brought to you by Friends of Lee Point and Plan: the Planning Action Network Inc.
Download: Lee Point Art Competition poster. pdf
Contact: friendsofleepoint@gmail.c
If you would like to help out you can donate funds to the Lee Point Art Competition Prize Pool