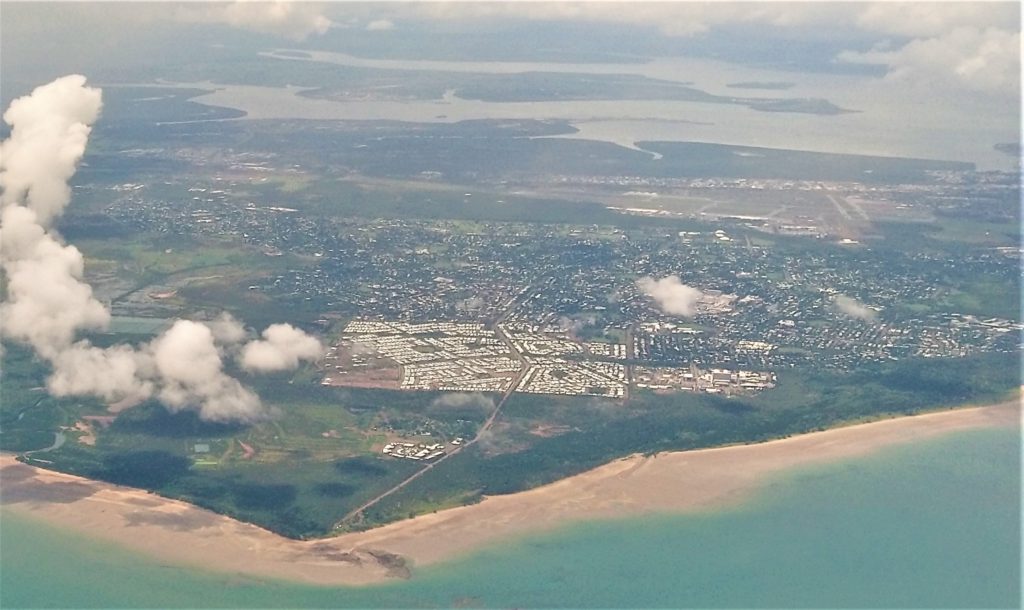 Send your comments to the NT News Editor and your local member. The links are:
NT News – fill out form at: https://www.ntnews.com.au/news/opinion/letter-to-the-editor or email comments with your name and address to: news@ntnews.com.au
NT Parliament – for electoral email address (click on your local members name at LHS)
Link: https://parliament.nt.gov.au/members/by-name
Lee Point is an irreplaceable asset that contains over half of Casuarina Coastal Reserve (CCR). CCR attracts over one million visits each year (the most visited reserve in the Territory) because of its natural beauty and rich biodiversity. Outside of CCR (but still in Lee Point) there is a rainforest, larger paperbark forests, bigger eucalypt forests and denser cycad stands than found in CCR. Lee Point has great potential for ecotourism and recreation activities.
Habitats range from reef, beach, mangrove, open eucalypt forest, and includes internationally significant shorebird sites.
Lee point is home to threatened species such as: the Black Footed Tree Rat, Flat Back Sea Turtle and a number of migratory shorebirds. It has a high biodiversity. In comparison, Kakadu has recorded approx 25% more bird species than Lee Point, however is nearly 4000 times larger in area.
Don't let Lee Point become an urban sprawl, support sustainable development, please sign the petition: Stop the defence housing project at Lee Point
On this page you can also:
Take the survey, just one quick question:  https://actionnetwork.org/forms/save-lee-point-survey
Sign up for our Newsletter – see below
Donate to the fighting fund – see below
Community Support is vital in this type of campaign. We need you to stand up and be counted!