"What you like about Lee Point"
There were 172 entries over three age categories; Under 8 years, 8 to under 14 years, 14 to under 19 years. Number of prizes in each category was based on number of entries received in the category.
The school with the 1st prize entrant received a prize.
Under 8 years (6 prizes awarded)
Winning School – Home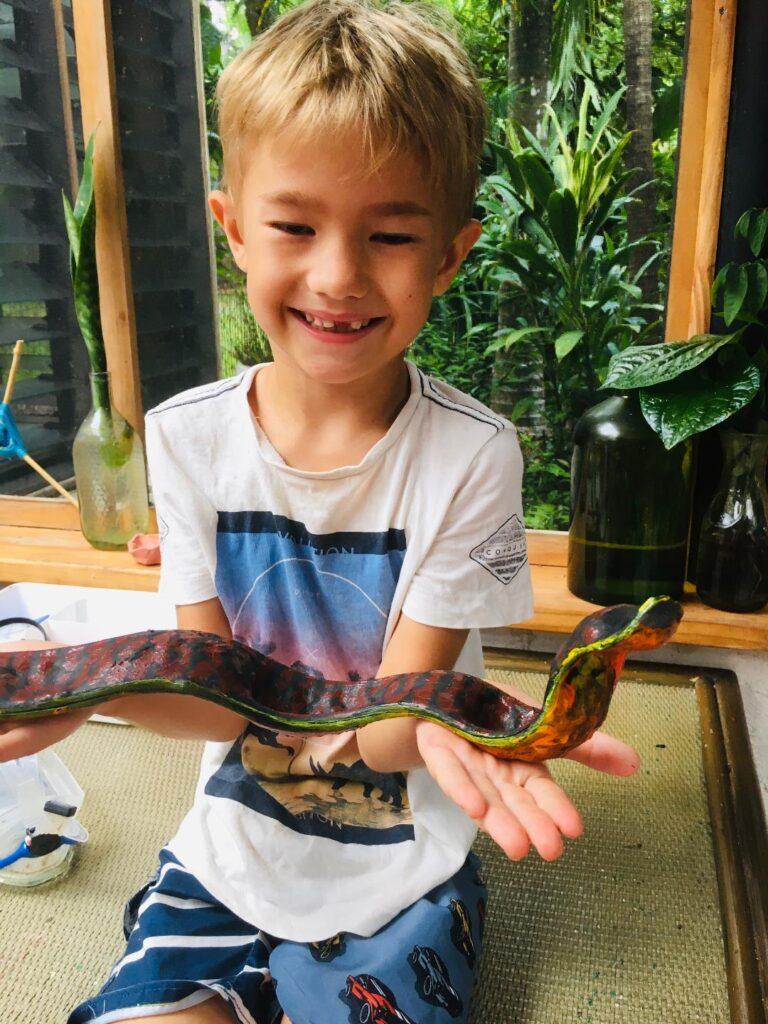 Ist Prize – "The Tree Snake" by Daniel Ellard – The Tree Snake looks after and protects all the snakes at Lee Point.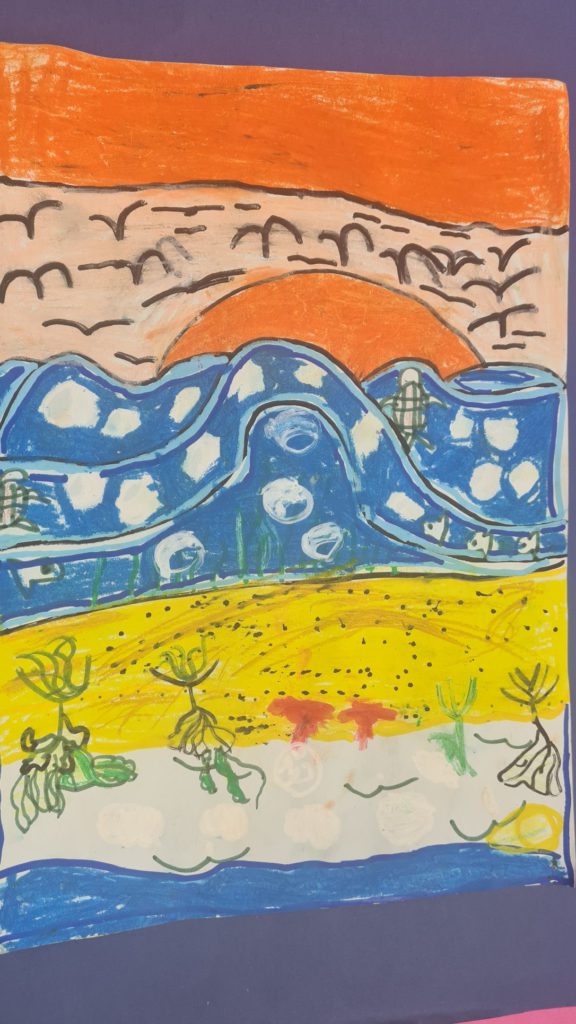 2nd Prize – "Sea and sand" by Frans Alves – Shorebirds go back to Siberia and the sunset at Lee Point. On one side you see the sea and sunset. The other way you see the beach.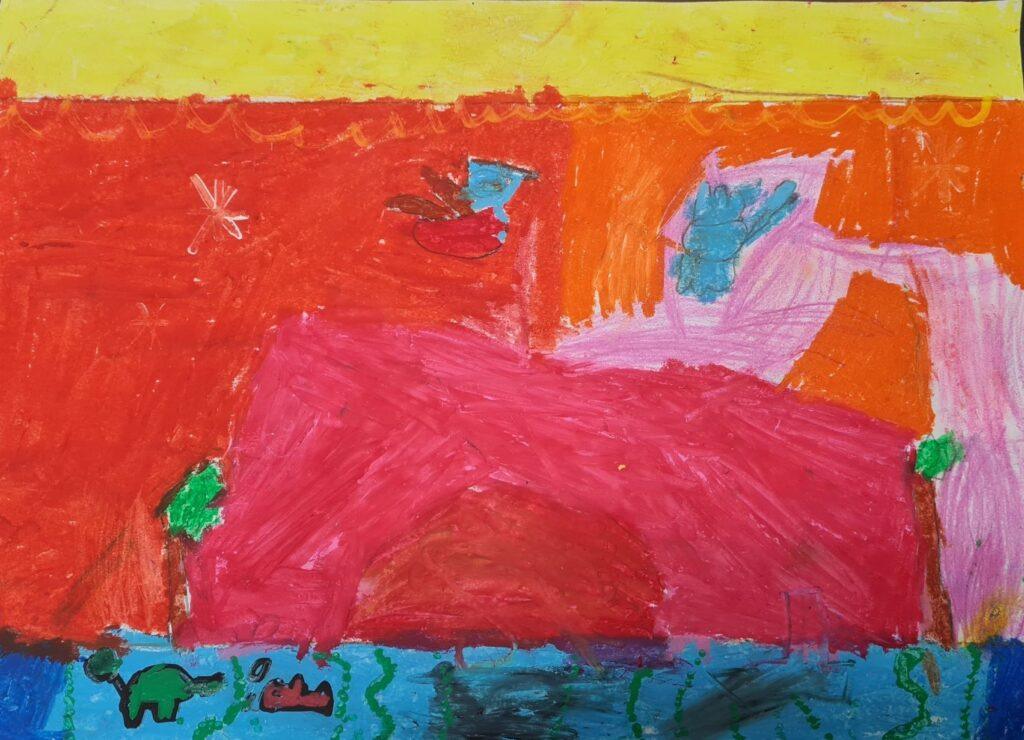 3rd Prize – "I like the sunset" by Logan Cameron – My sunset shows the reds, pinks and orange that we see at Lee Point Beach where the fish are in the sea.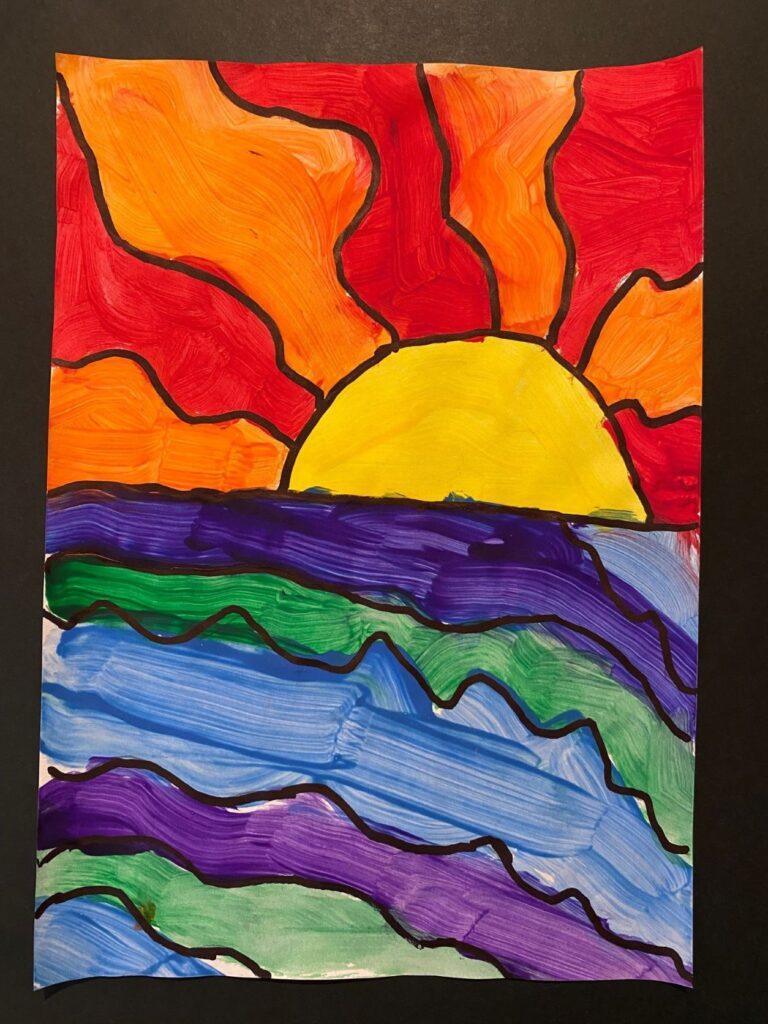 4th Prize – "The Sunrise" by Abbie Keast-Jones – The sun is shining as it is turning night and coming up in the morning.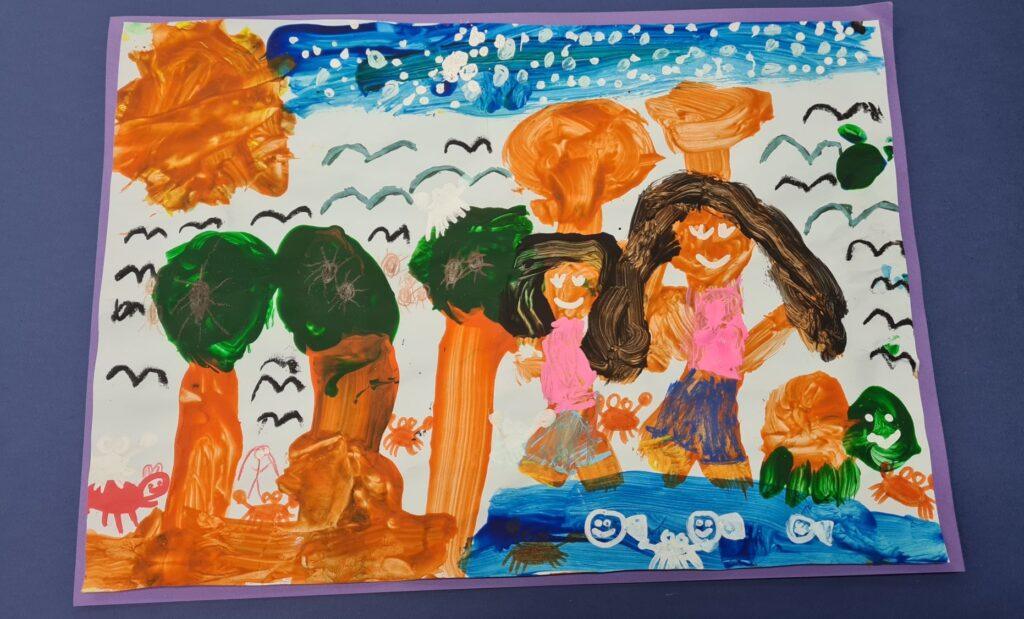 5th Prize – "At the beach" by Galatiani Koukouvas – I have spiky Casuarina trees and humans. At Lee Point Beach you see soldier crabs and mud crabs. You sometimes see turtles and birds.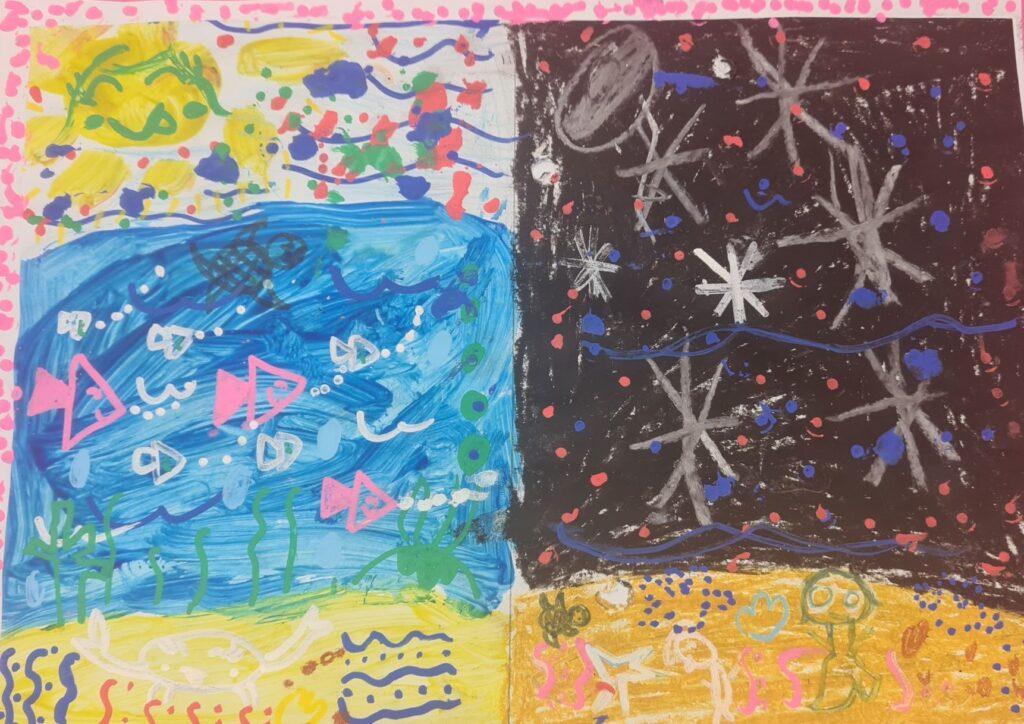 6th Prize – "Lee Point night and day" by Shanzay Asim – My drawing is about fish, crabs and seaweed in the sea and dogs being walked on the beach. I put in stars at night.
8 years to under 14 years (7 prizes awarded)
Winning School – Good Shepherd Lutheran College, Howard Springs Campus
1st Prize – "Lee Point Leisure" by Joanna Pickett (Video) –  I go to Lee Point almost every day. I love it so much I made a clip about it! Hope you enjoy! See Clip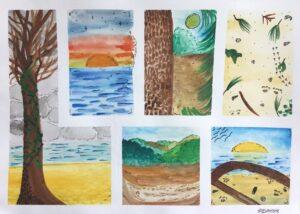 2nd Prize – "Perspectives and views of Lee Point – Watercolour and Photo" by Caitlin Boulton – Watercolour art inspired by some photos I took while at Lee Point with the dogs and family on sunny/overcast day.
3rd Prize – "Migratory Birds- Marsh sandpiper" by Caitlin – In Art class we completed pictures of migratory birds that migrate to Lee Point. I chose the Marsh sandpiper. Sandpiper in front of sunset.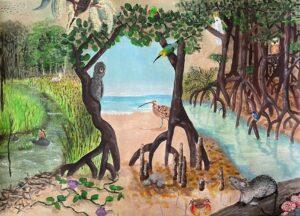 4th Prize – "Nature's Window" by Alesha Hakanson – My collage depicts the many unique creatures and beautiful habitats, which make Lee Point special.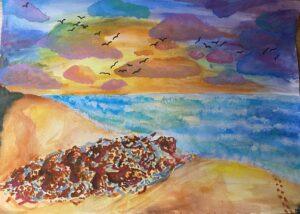 5th Prize – "Birds on the Beach" by Mia Ballinger – Strolling through Lee Point Beach and watching the birds as the sun sets.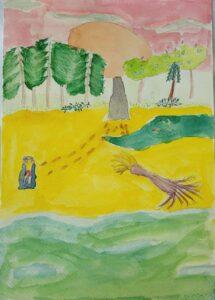 6th Prize – "My favourite place" by Zachary Trenfield – My little sister and me love exploring in the sand and the water.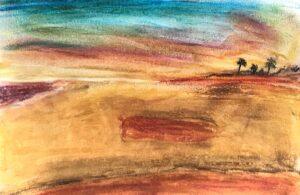 7th Prize – "Sunset on Lee Point" by Thando – Lee Point: special for sunsets and a special ecosystem for trees, plants animals like the black footed tree rat, bird life, reptiles and insects.


14 years to under 19 years (one prize awarded)
Winning school – Dripstone Middle School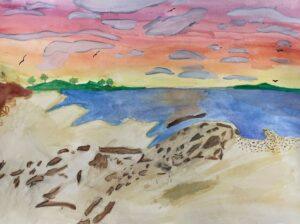 Ist Prize – "Sunset rock beach" by Jacqueline – the sun is setting and the colours are reflecting onto the waters, far into the distance a lush forest can be seen, the rocks provide a textured environment.