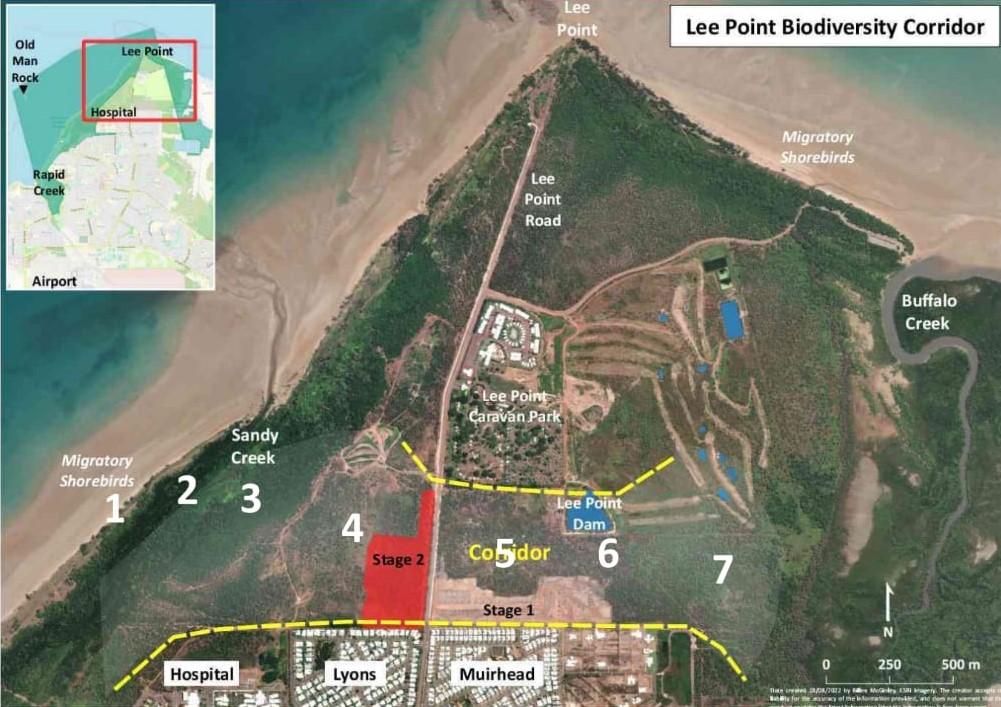 Map of Corridor with (7) habitat areas
The Lee Point Biodiversity Corridor (2.2 sq km) is part of Darwin's last wildlife corridor, the North Darwin Wildlife Corridor (27 sq km). It has more habitats than any park in the Top End with the exception of Kakadu National Park (19,000 sq km) and is one of the richest biodiversity areas in Darwin.
Based on Birdlife data (last 10 years), North Darwin Wildlife Corridor had 252 bird species, Kakadu National Park 246 bird species and the Corridor 175 bird species.
All the photos below were taken in the Lee Point Biodiversity Corridor.
Area 1 – Coastal habitat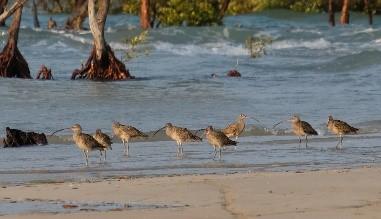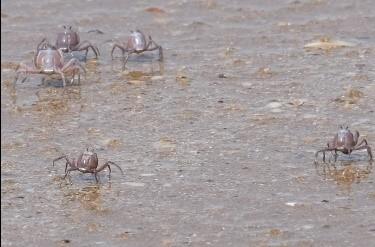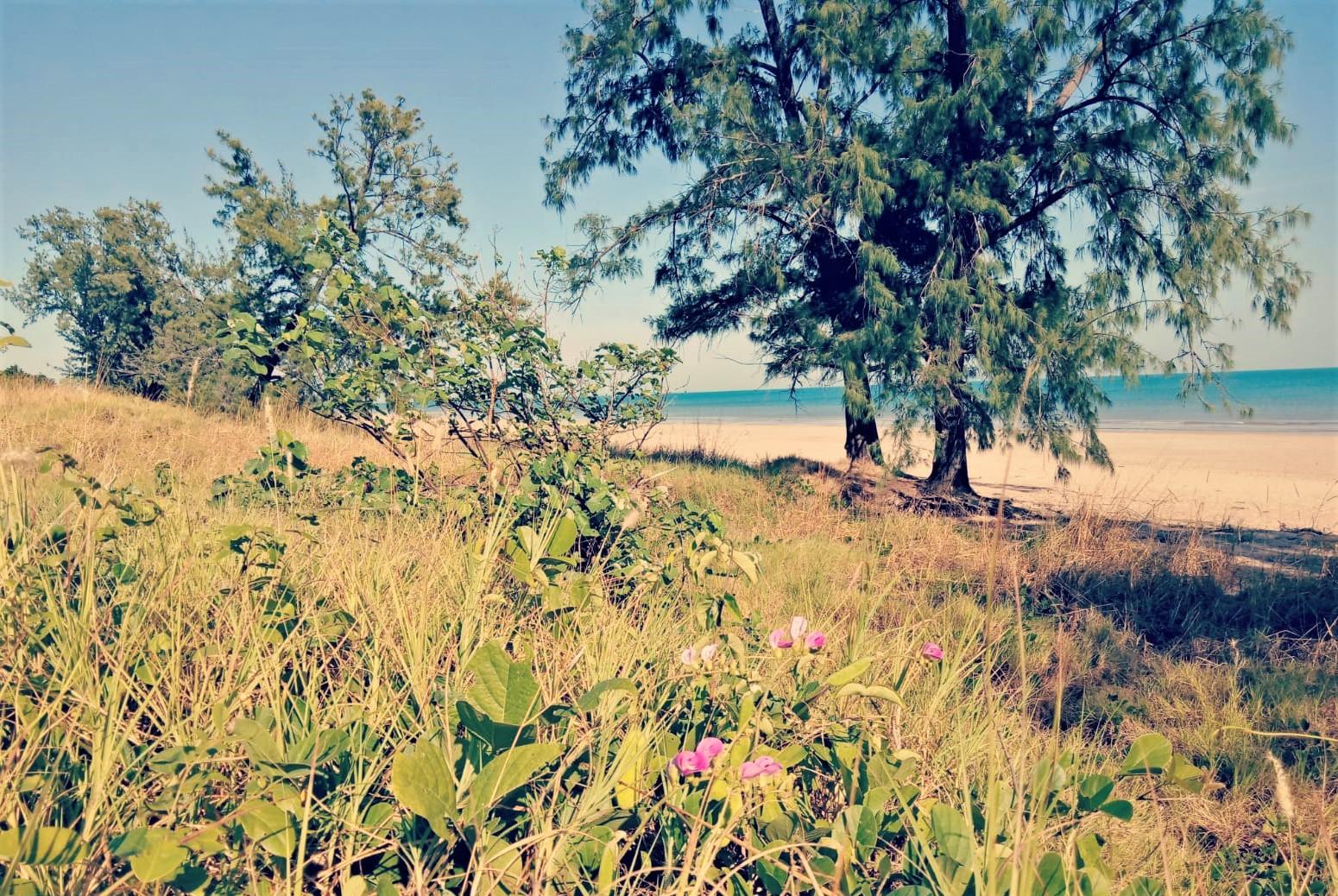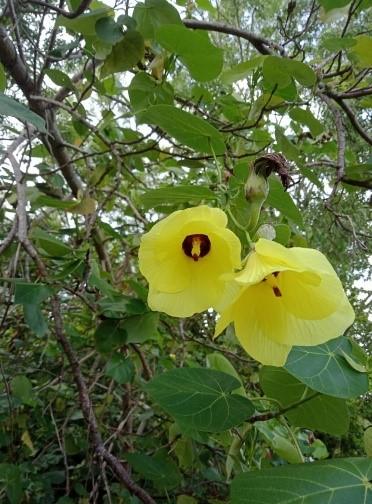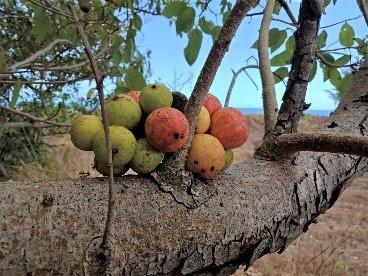 Area 2 – Mangrove habitat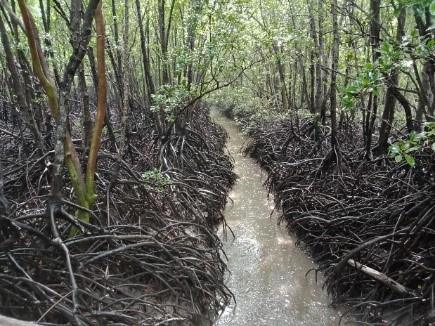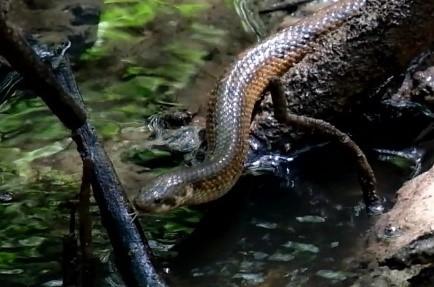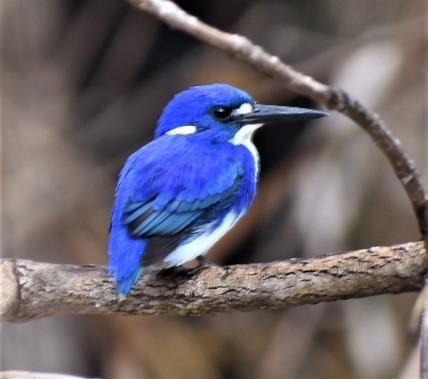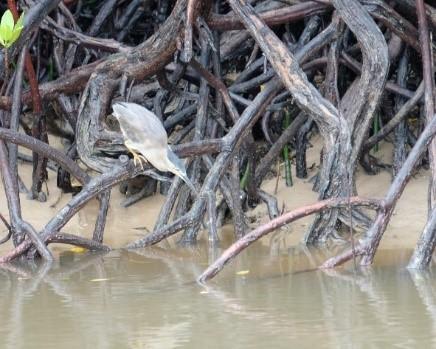 Area 3 – Monsoon forest habitat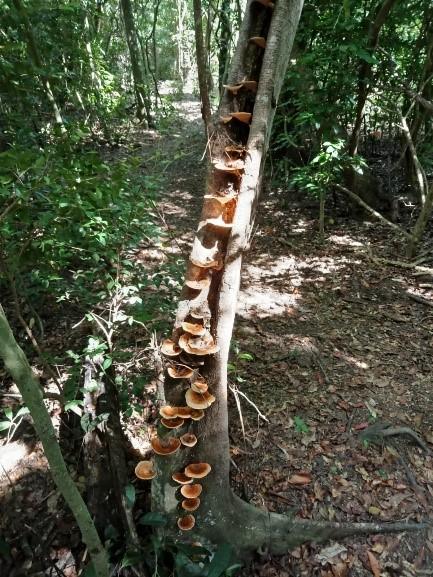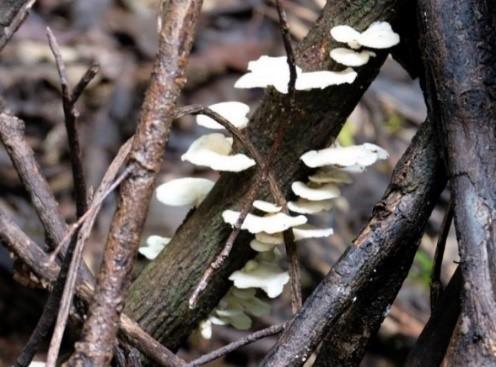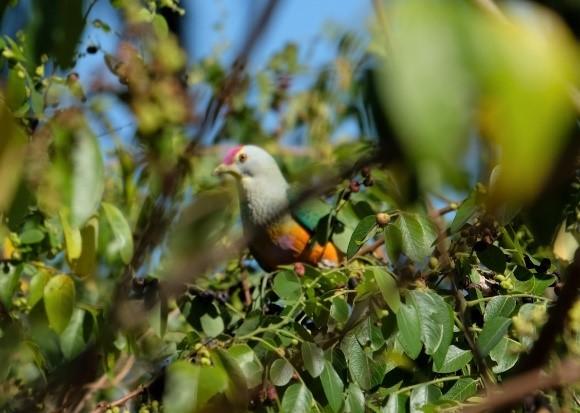 Area 4 – Woodland habitat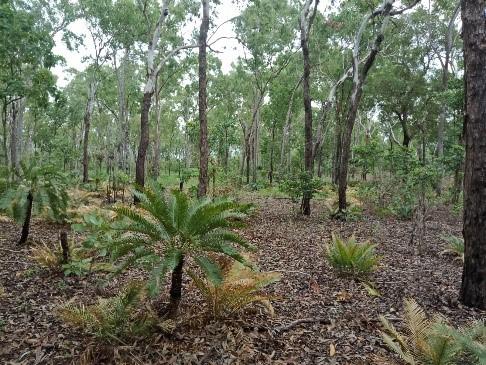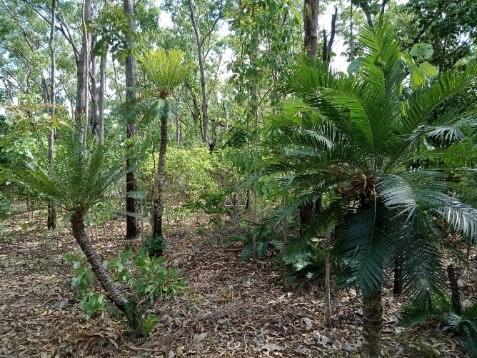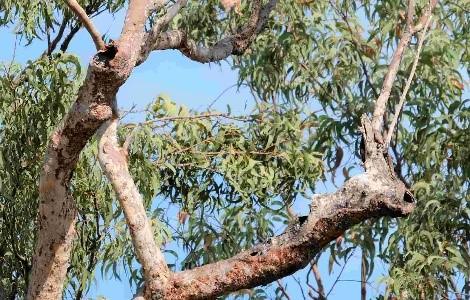 Woodland Flowers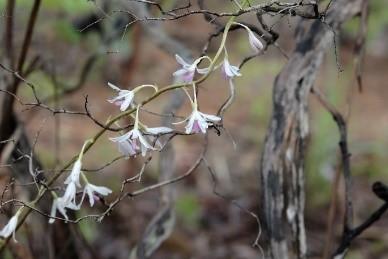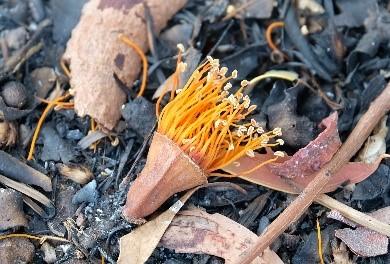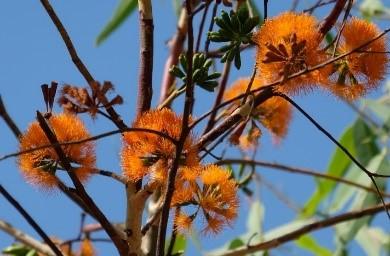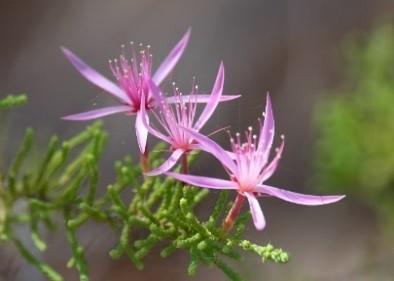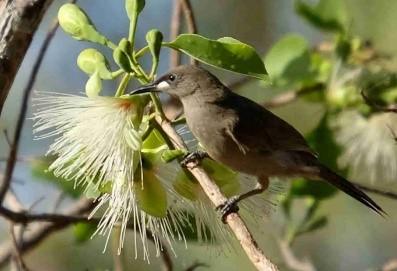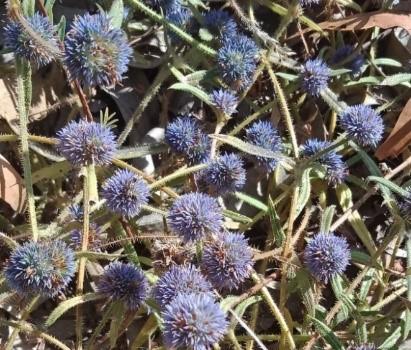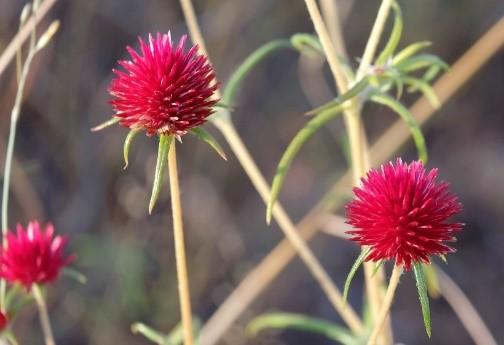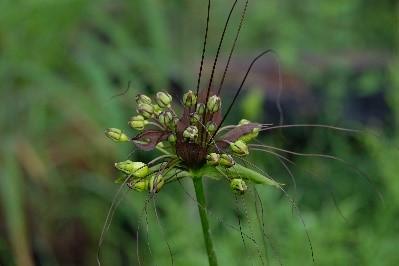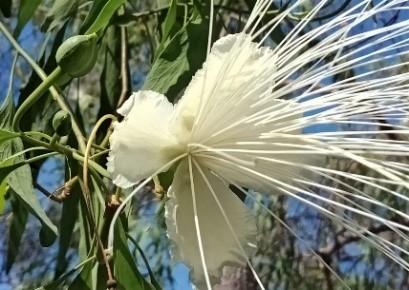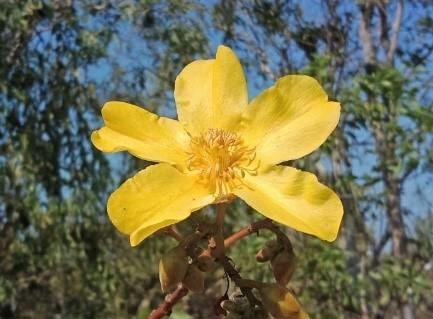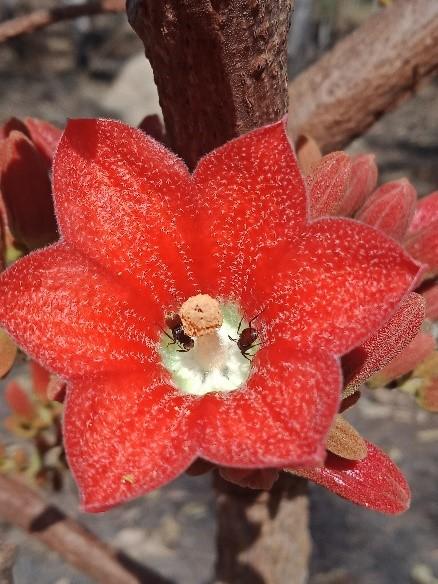 Bees

Woodland fungi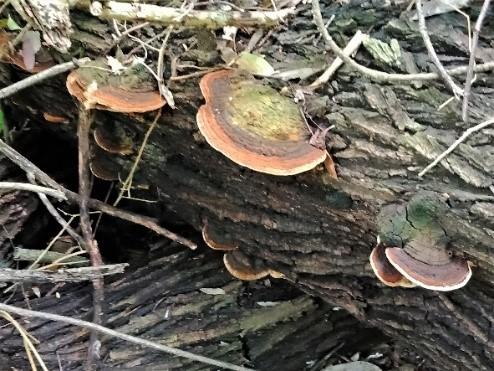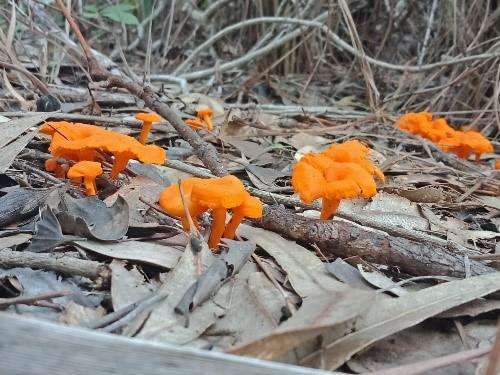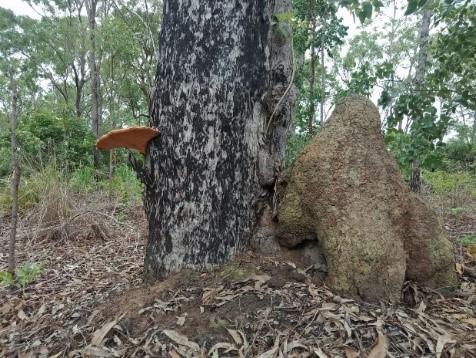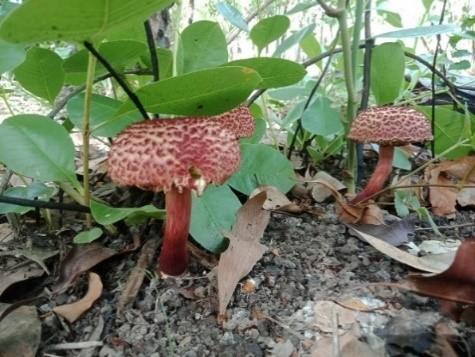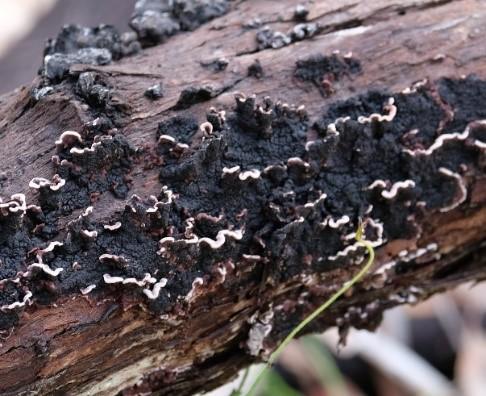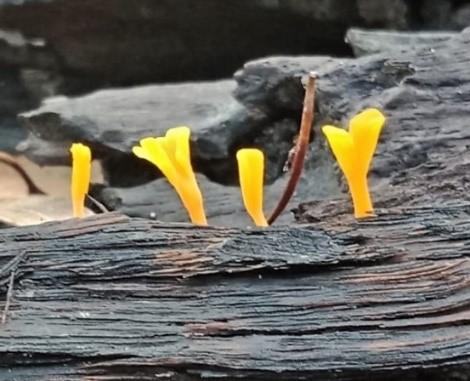 Spiders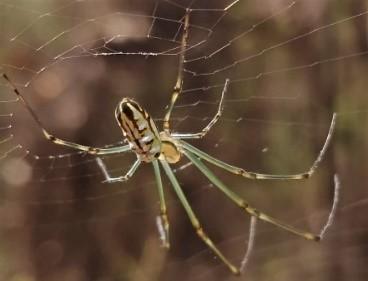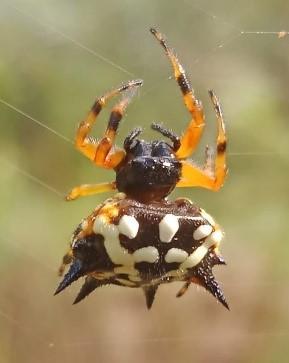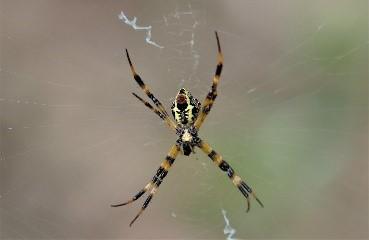 Mammals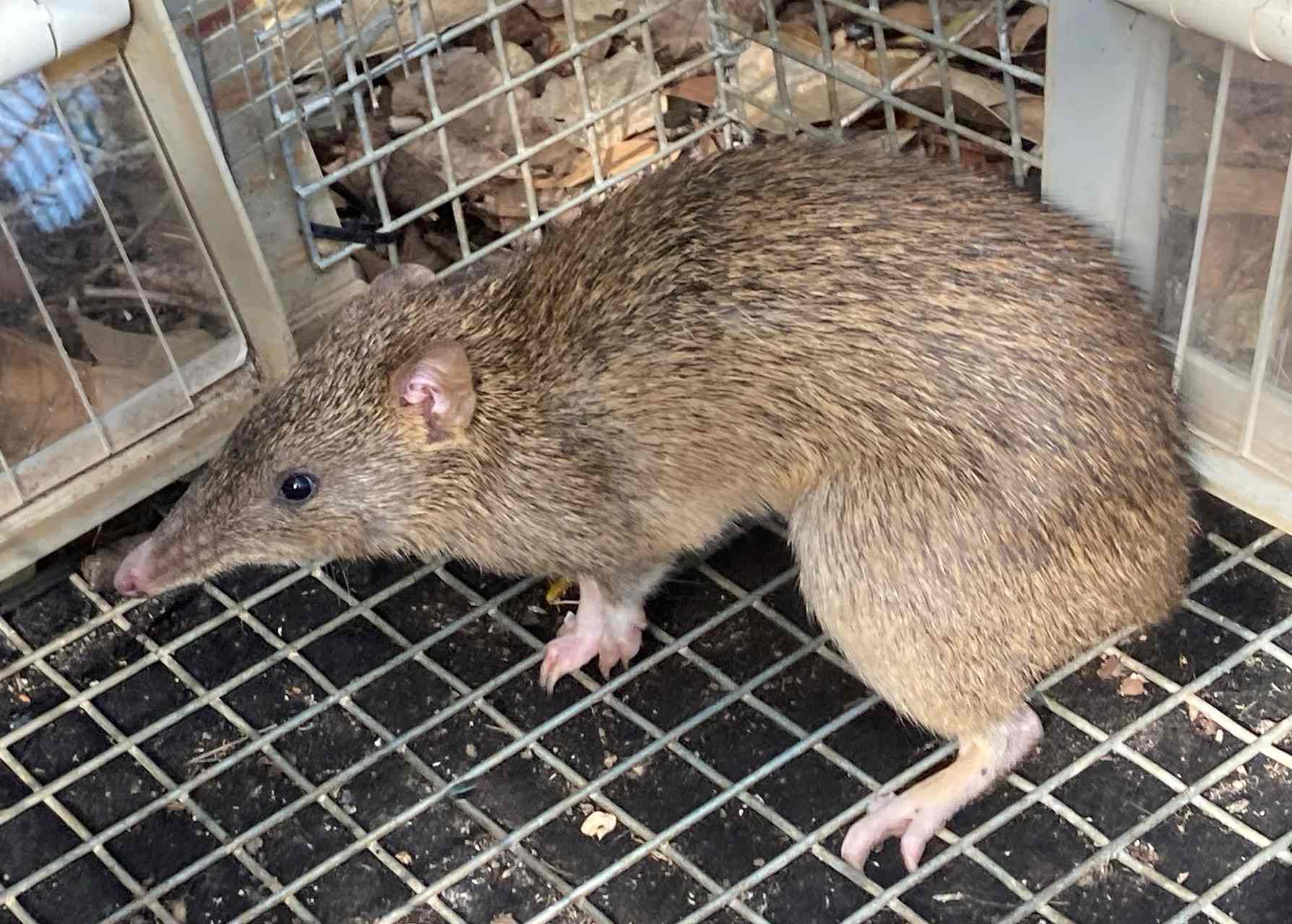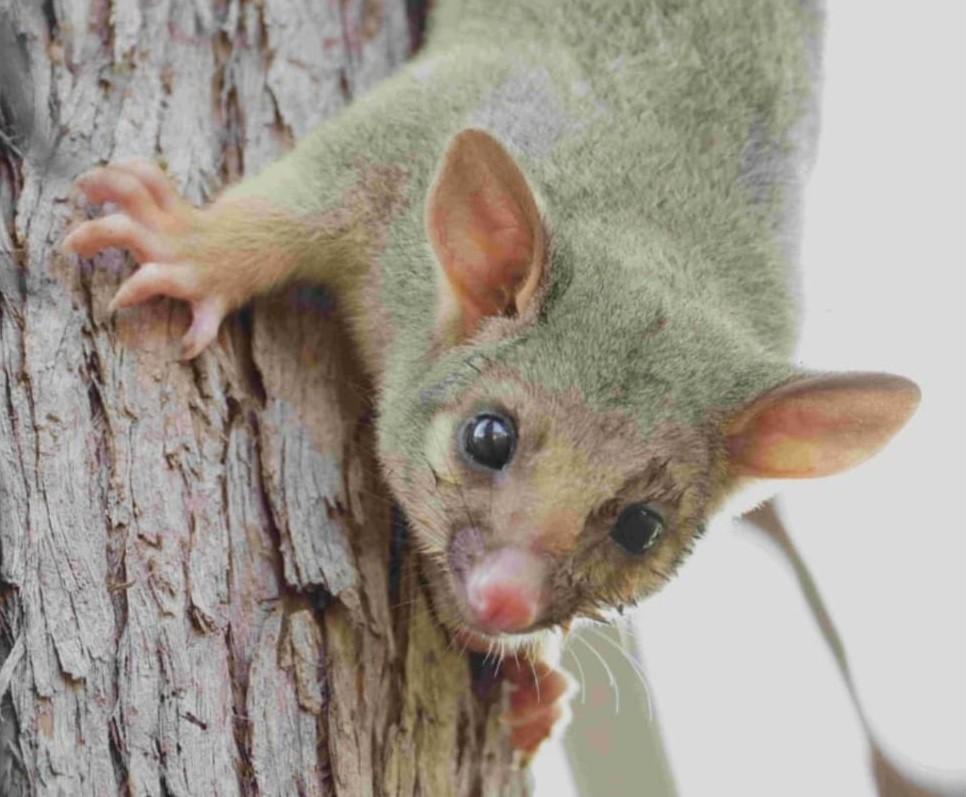 Area 5 – Woodland habitat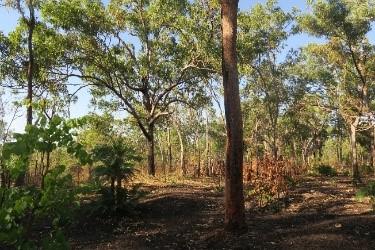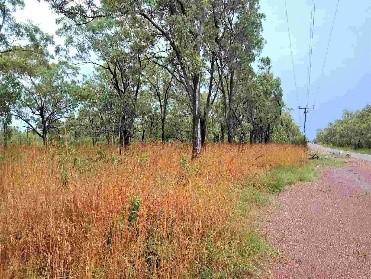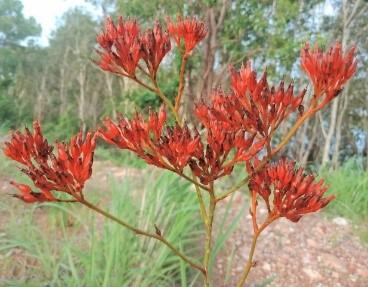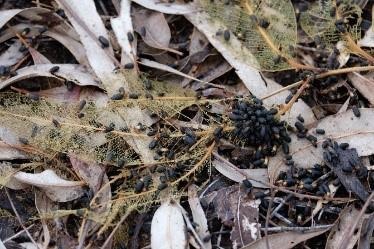 Butterflies and moths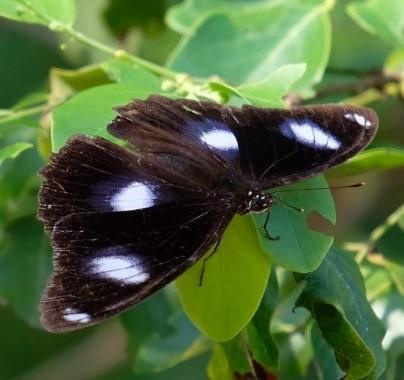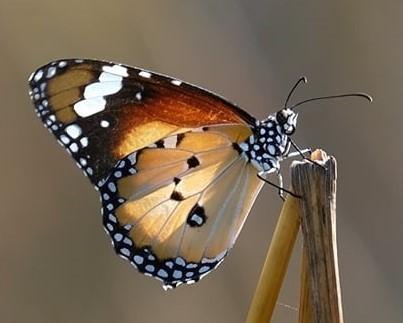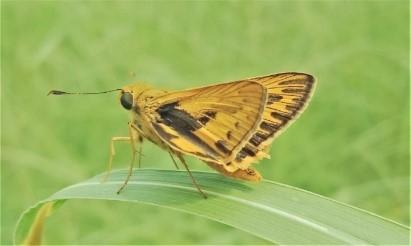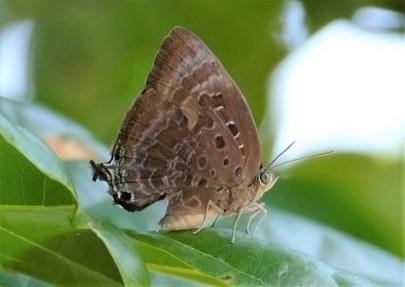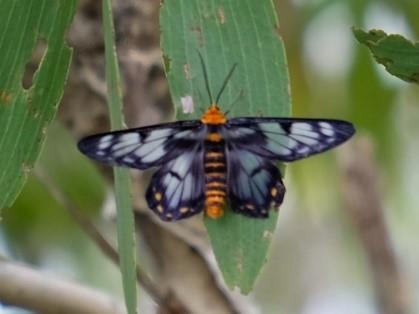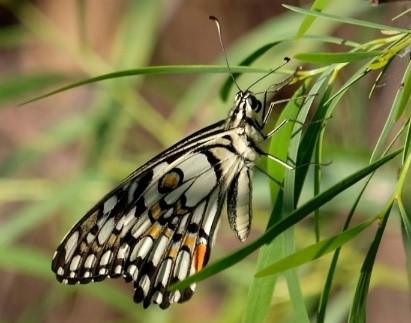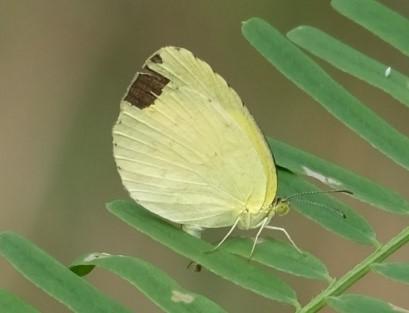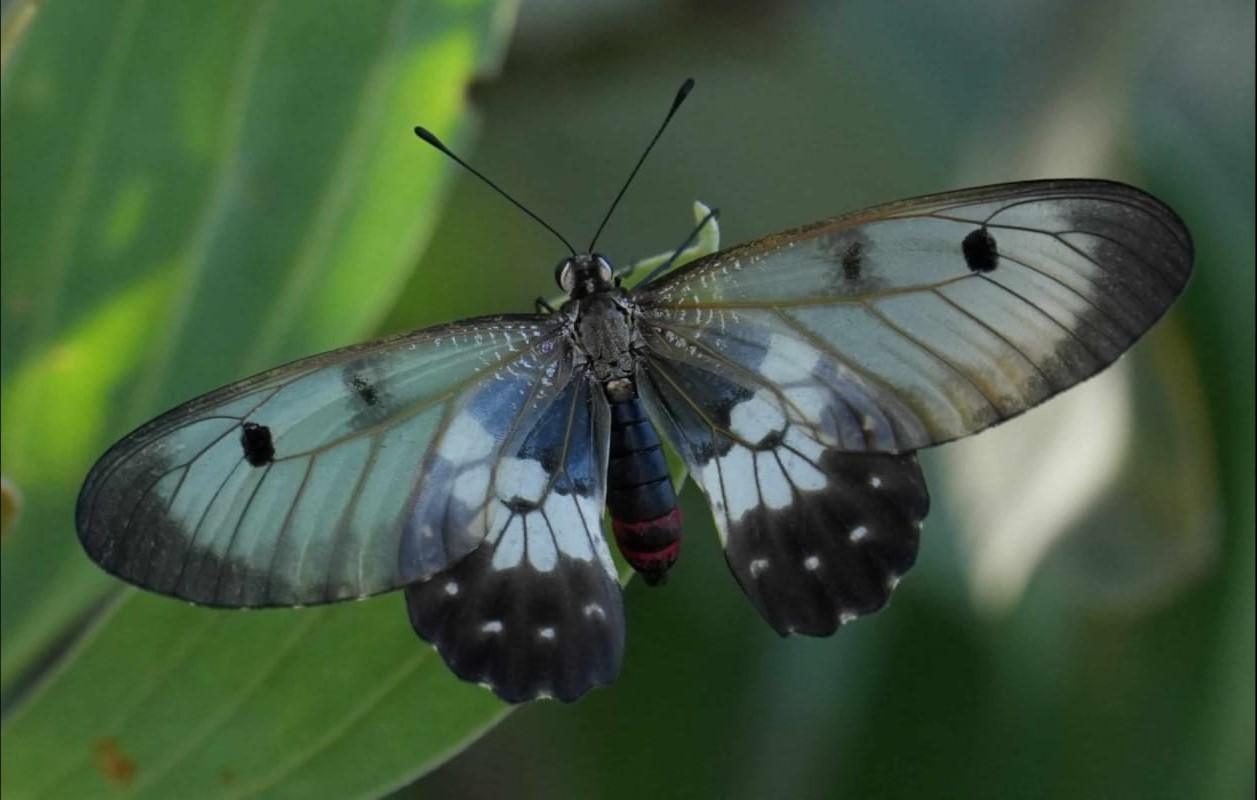 Reptiles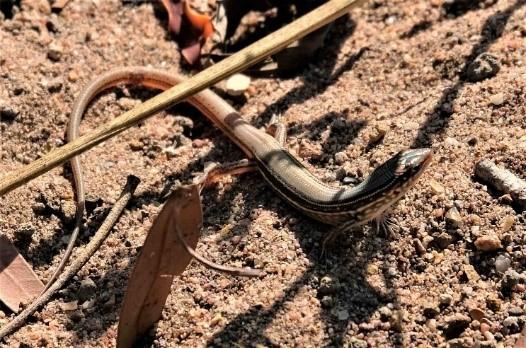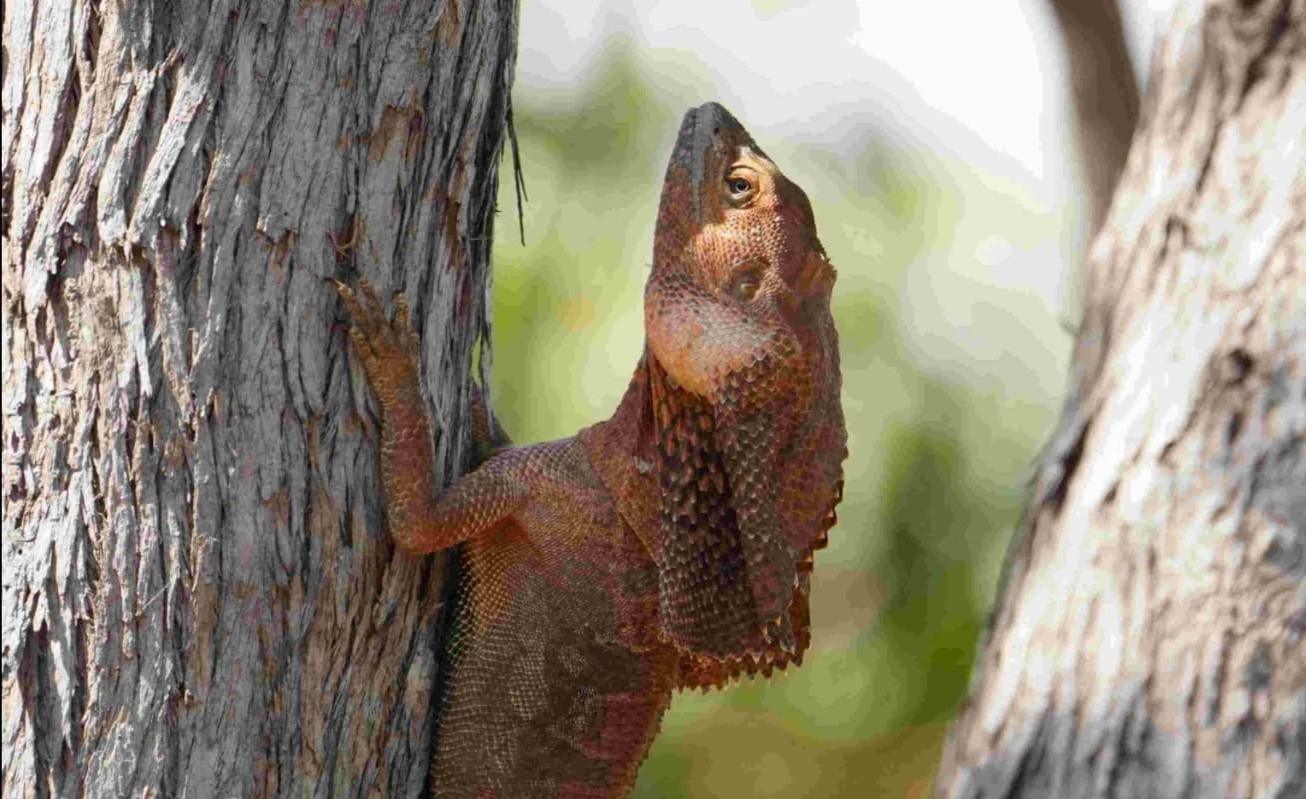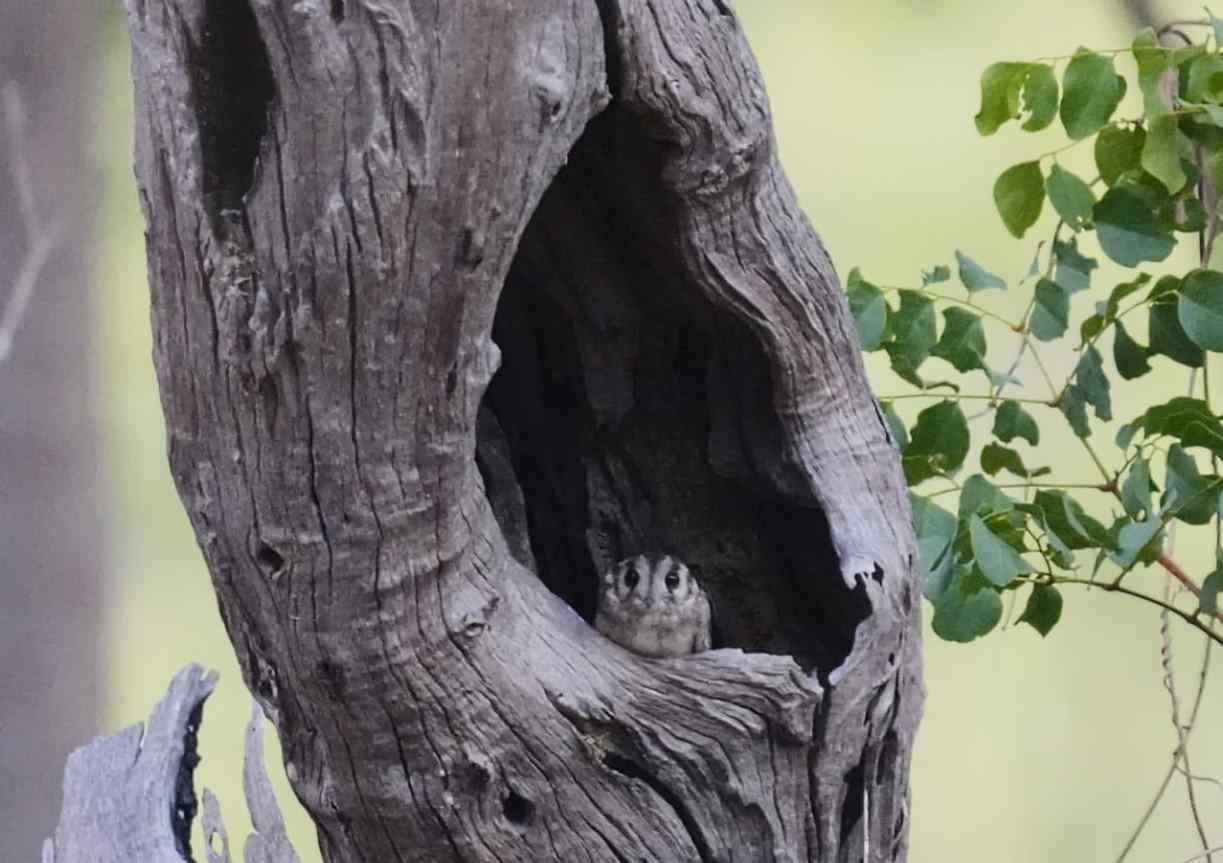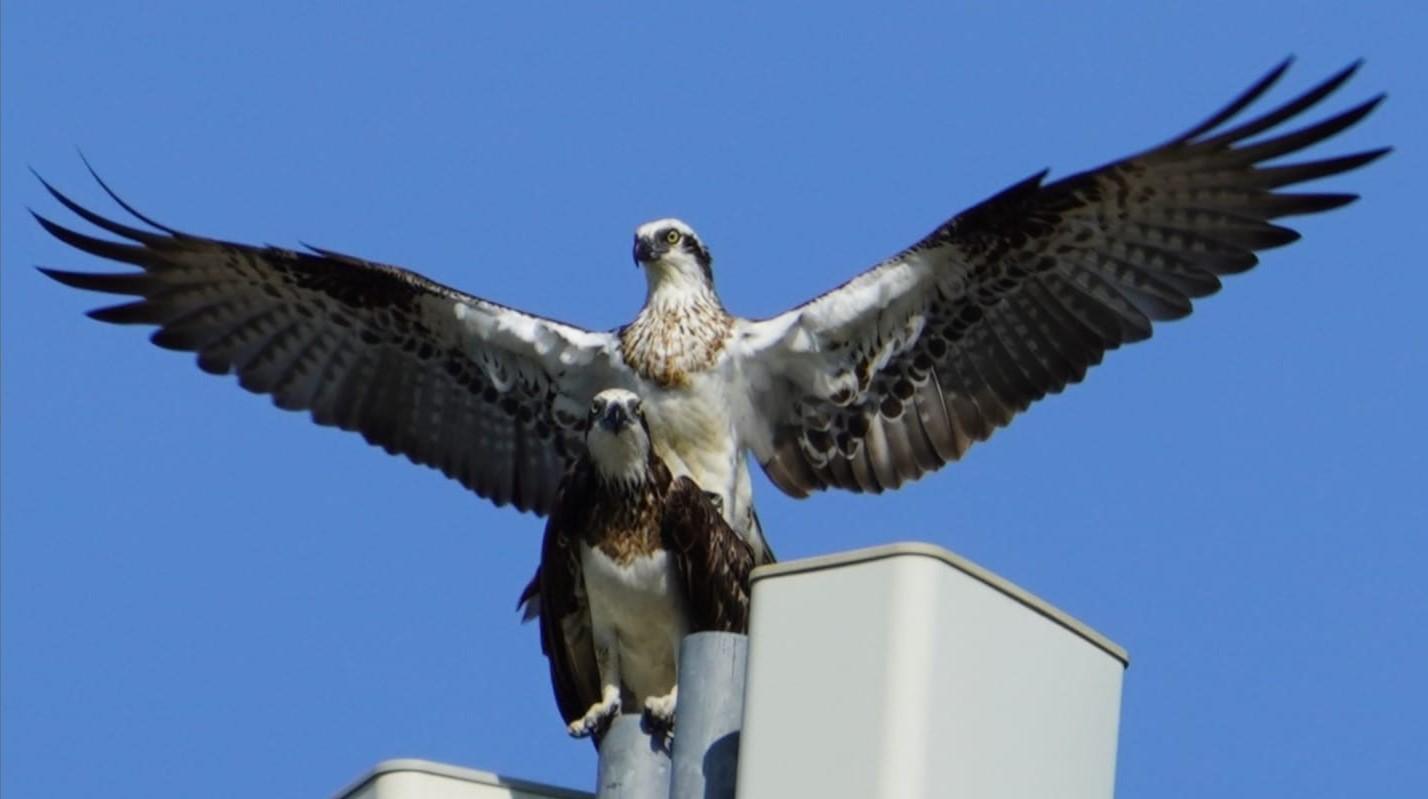 Grass finches in 2022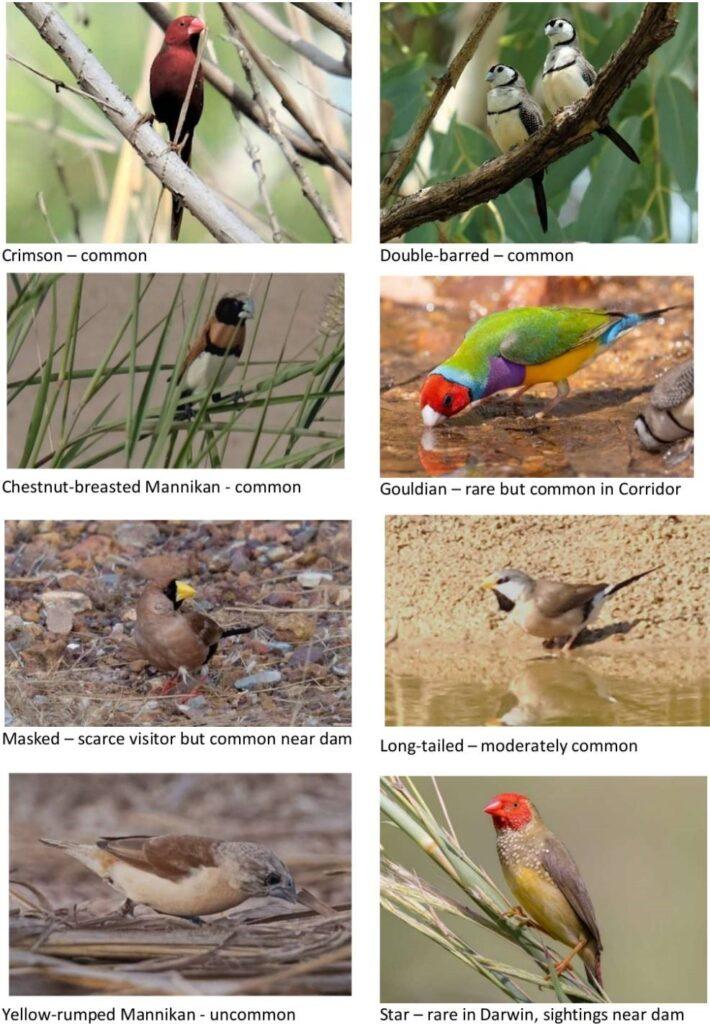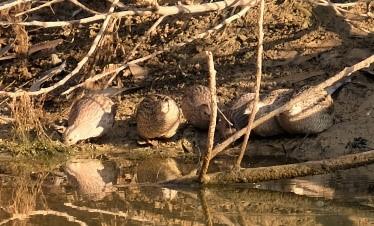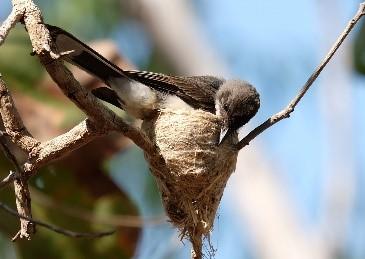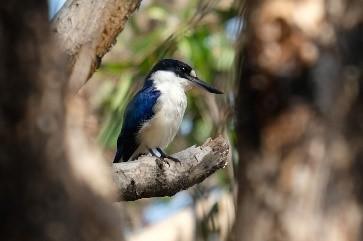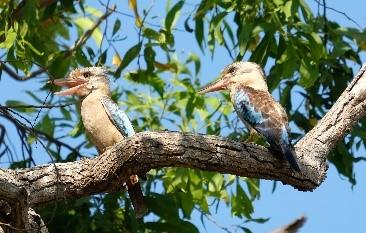 Cockatoos, parrots and lorikeets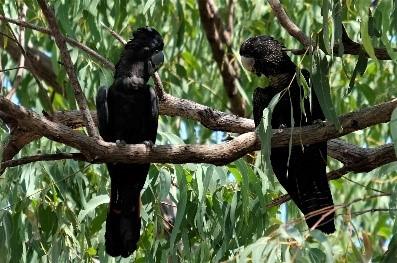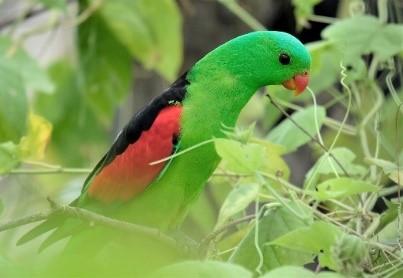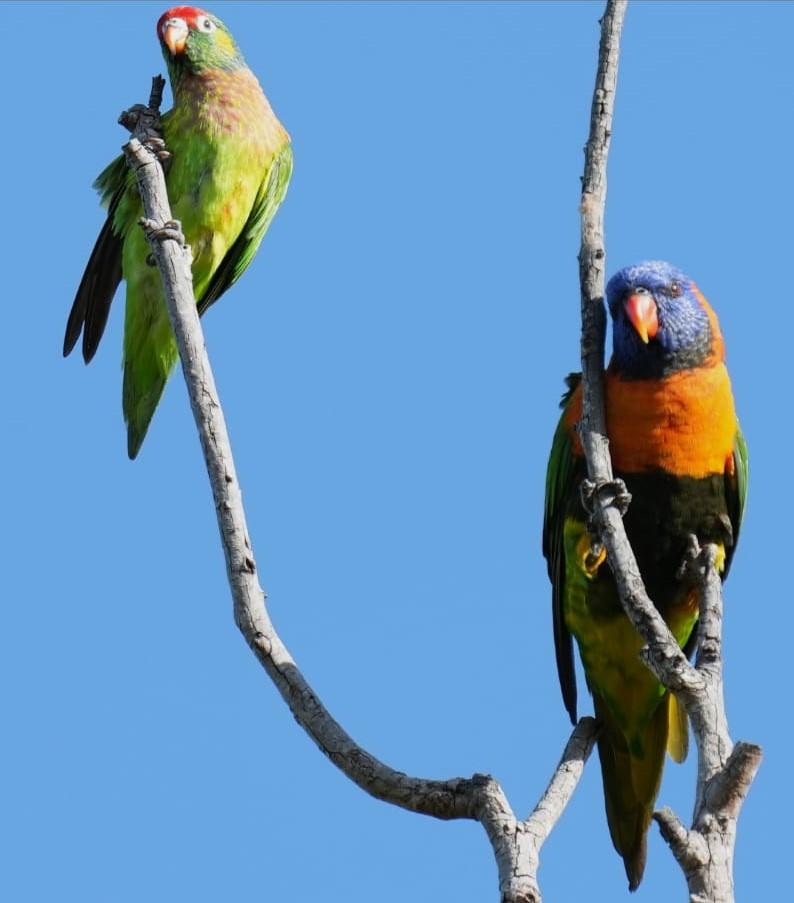 Raptors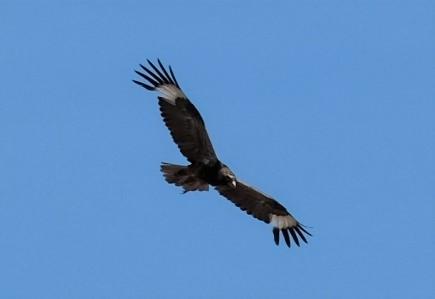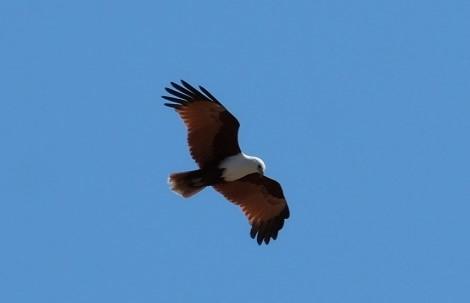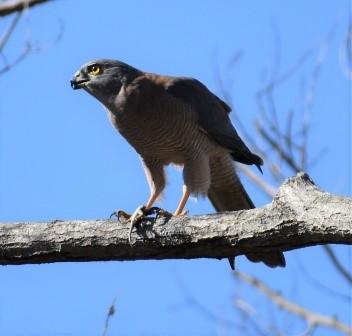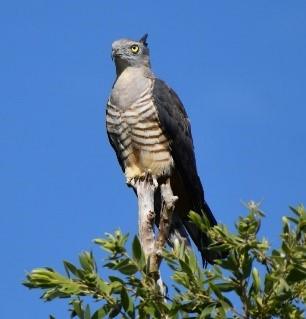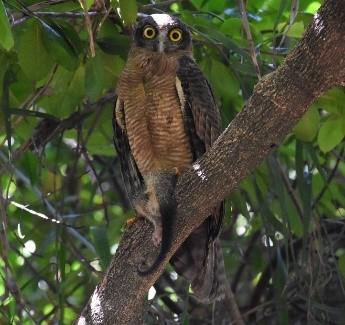 Area 6 – Freshwater habitat and dam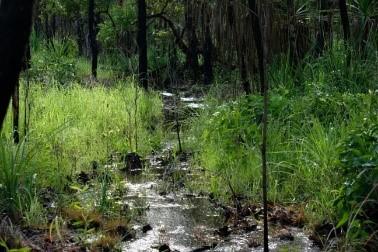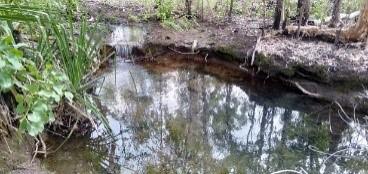 Sundews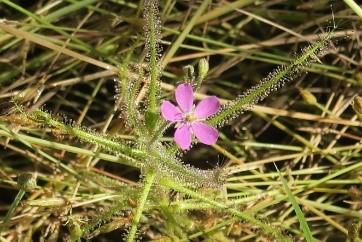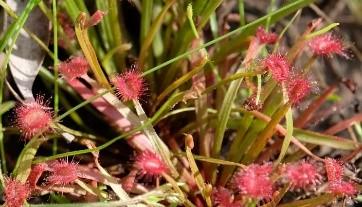 Animals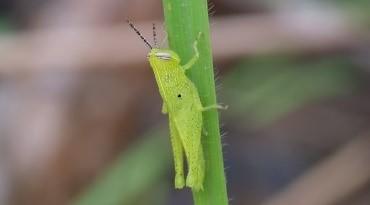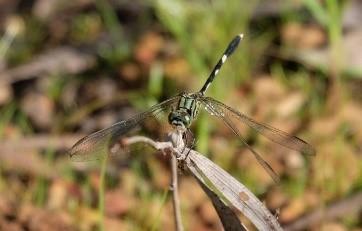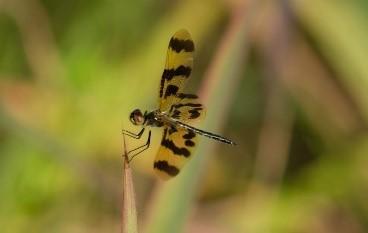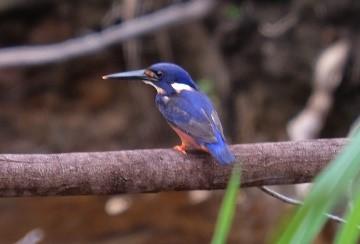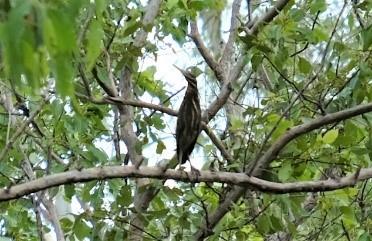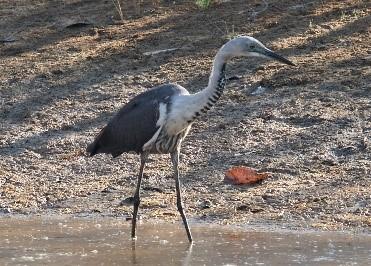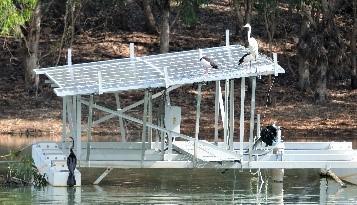 Area 7 – Rainforest and grassland habitat