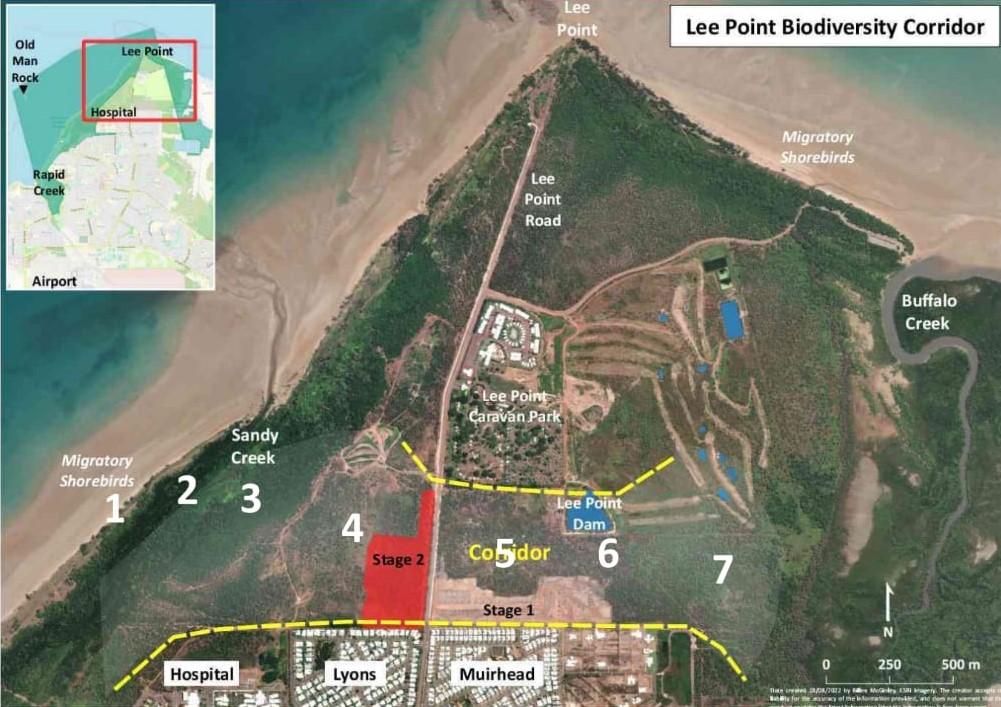 Map of Corridor with (7) habitat areas
The Lee Point Biodiversity Corridor is ~2 sq km in area and arguably has more habitats than any park in the Top End with the exception of Kakadu National Park (~20,000 sq km). Based on Birdlife data, Kakadu National Park has ~290 bird species and the Corridor ~ 200 bird species, refer: Birdata map .
All the photos below were taken in the Corridor.
Area 1 – Coastal habitat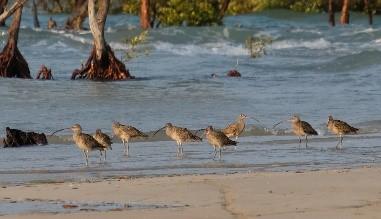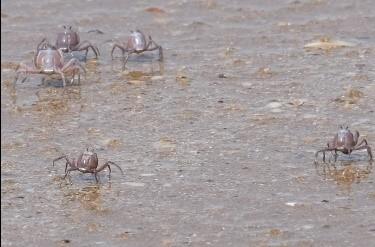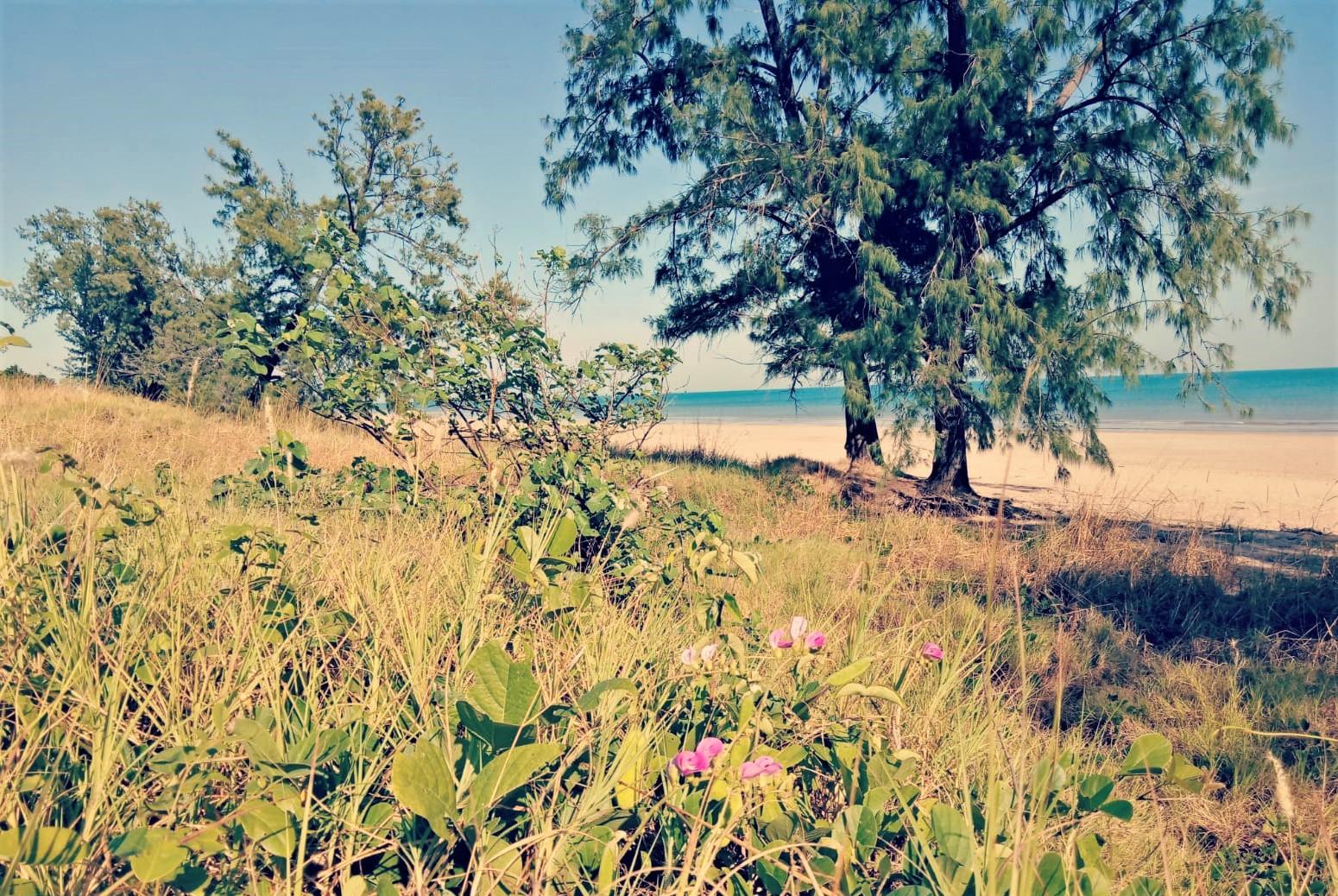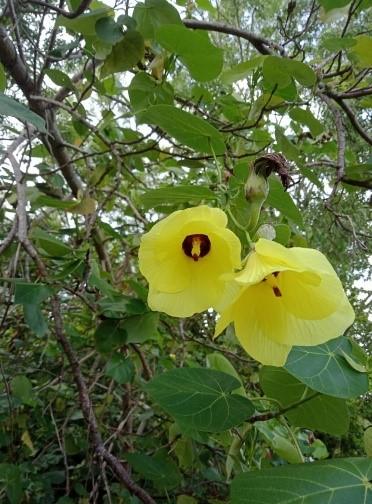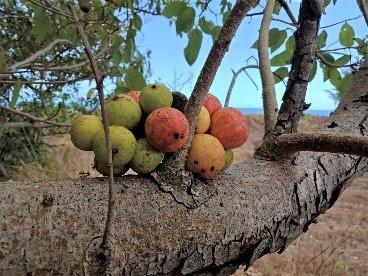 Area 2 – Mangrove habitat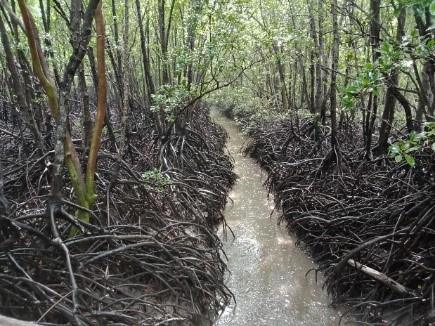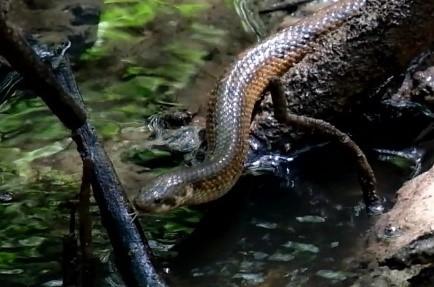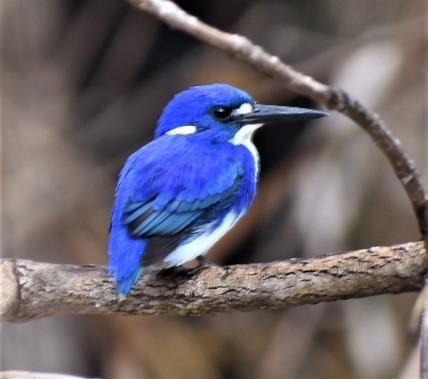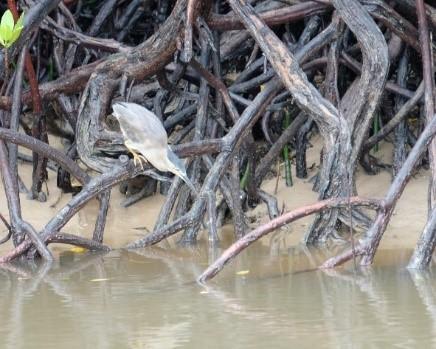 Area 3 – Monsoon forest habitat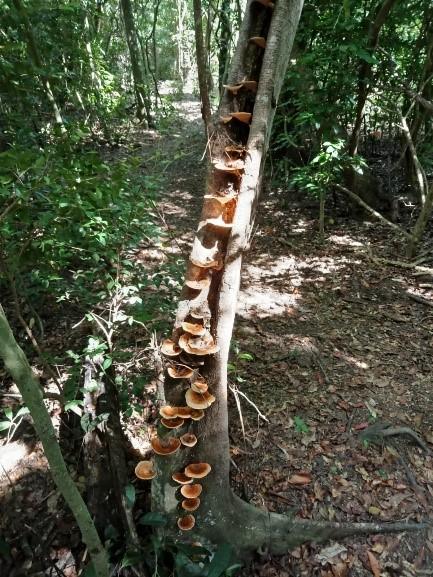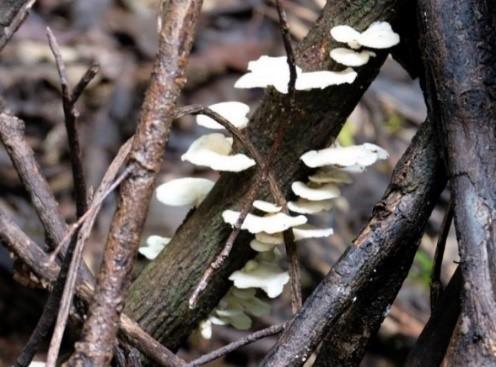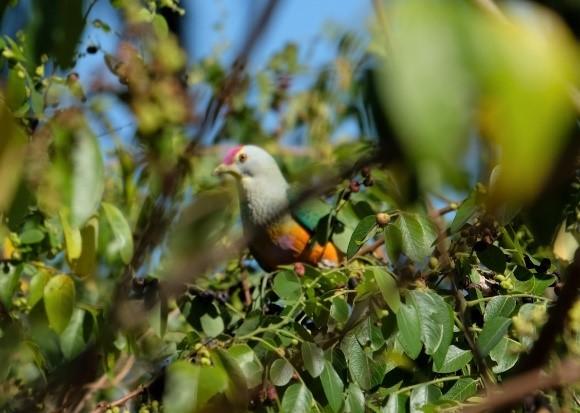 Area 4 – Woodland habitat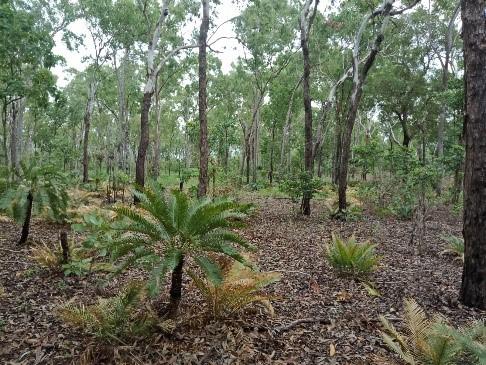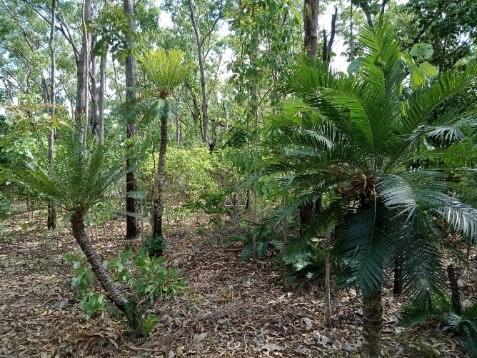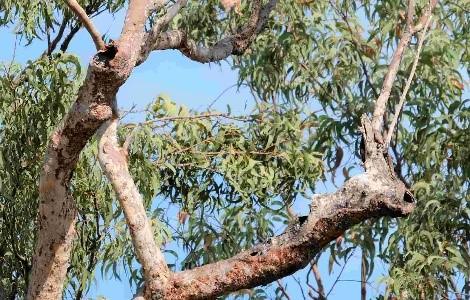 Woodland Flowers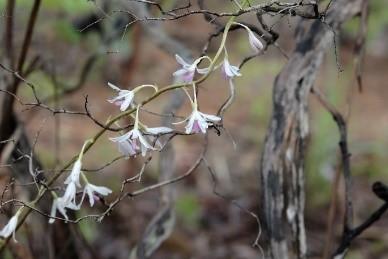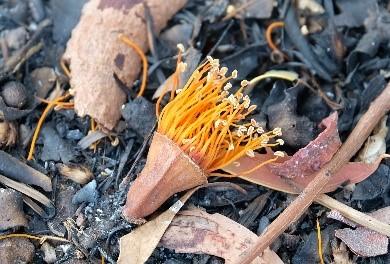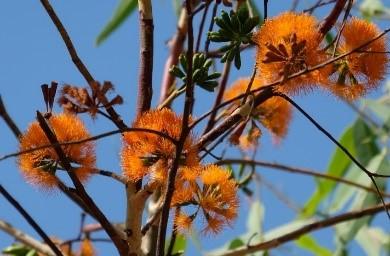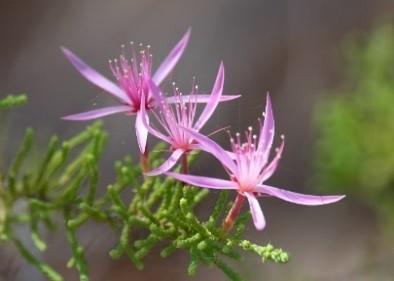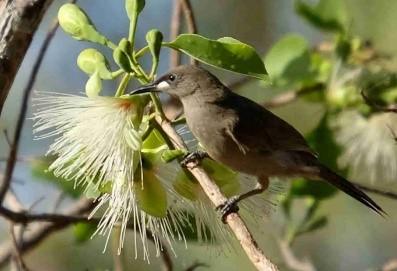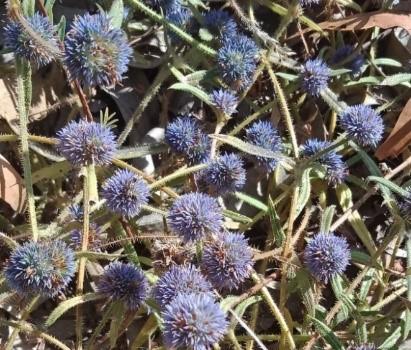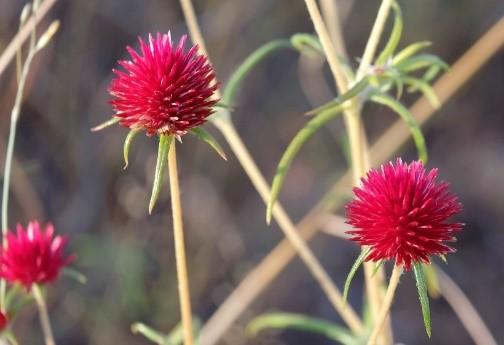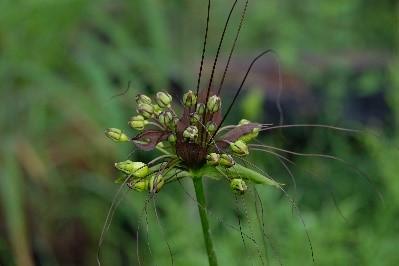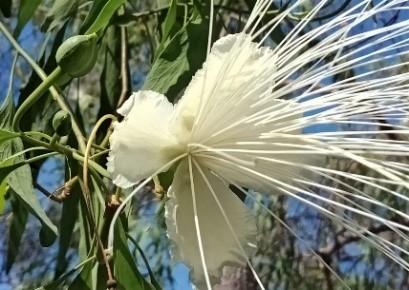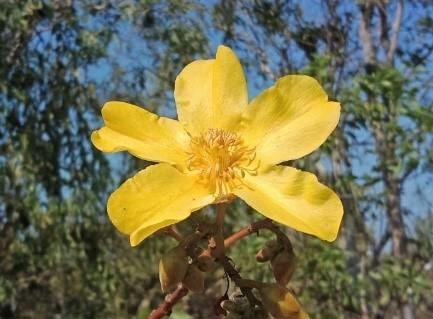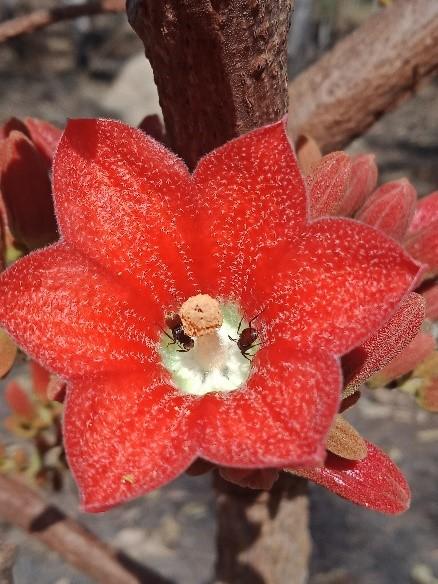 Bees

Woodland fungi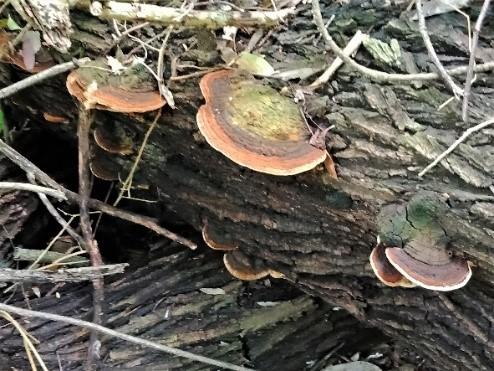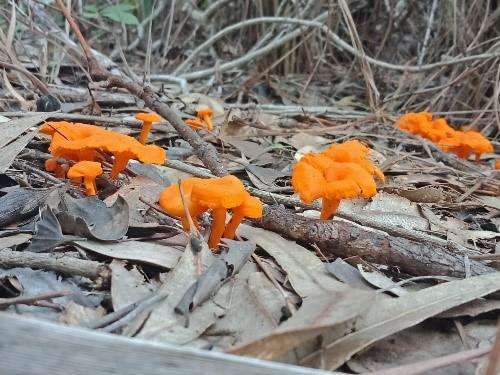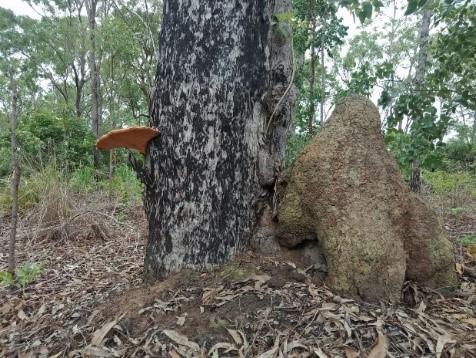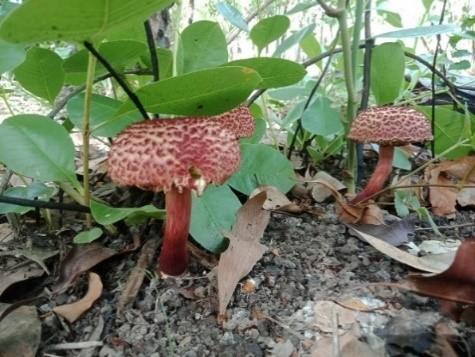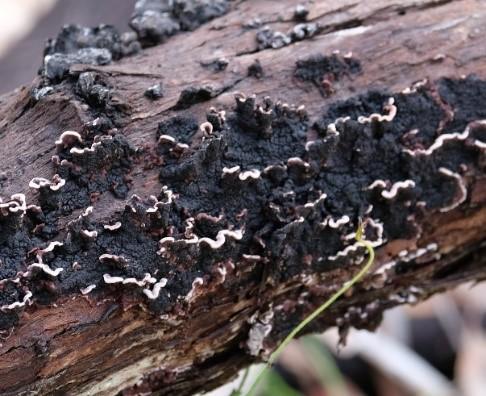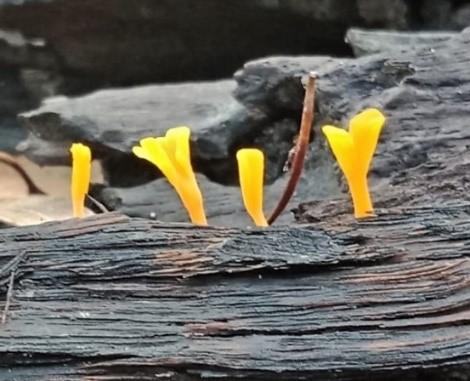 Spiders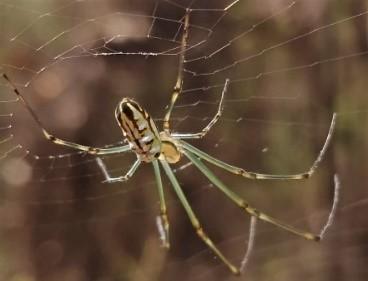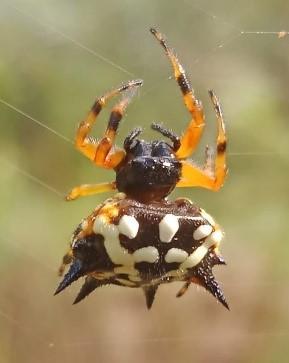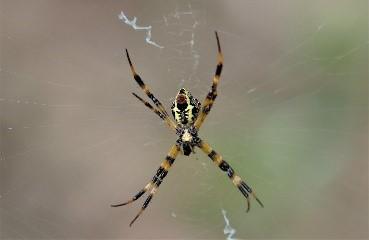 Mammals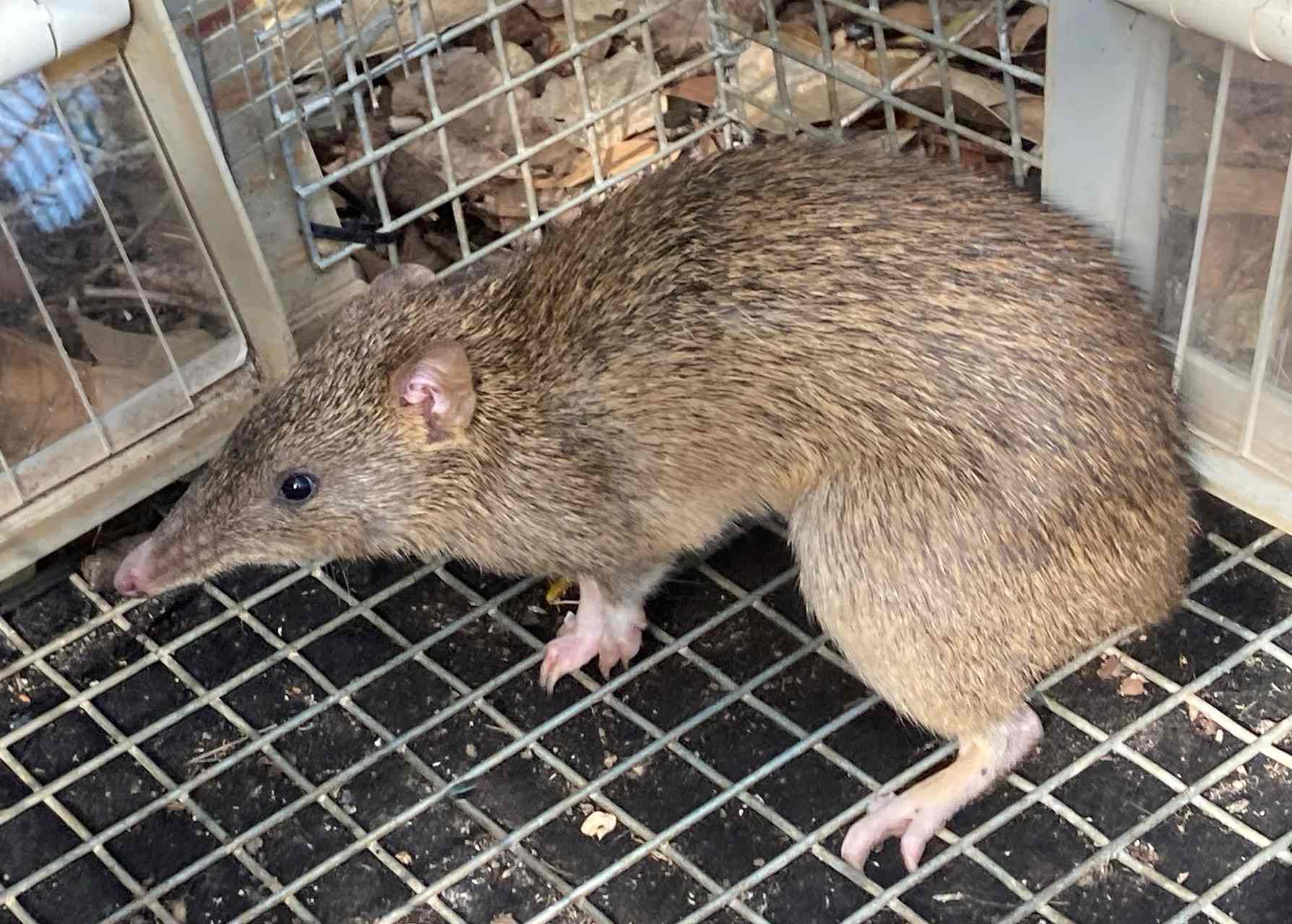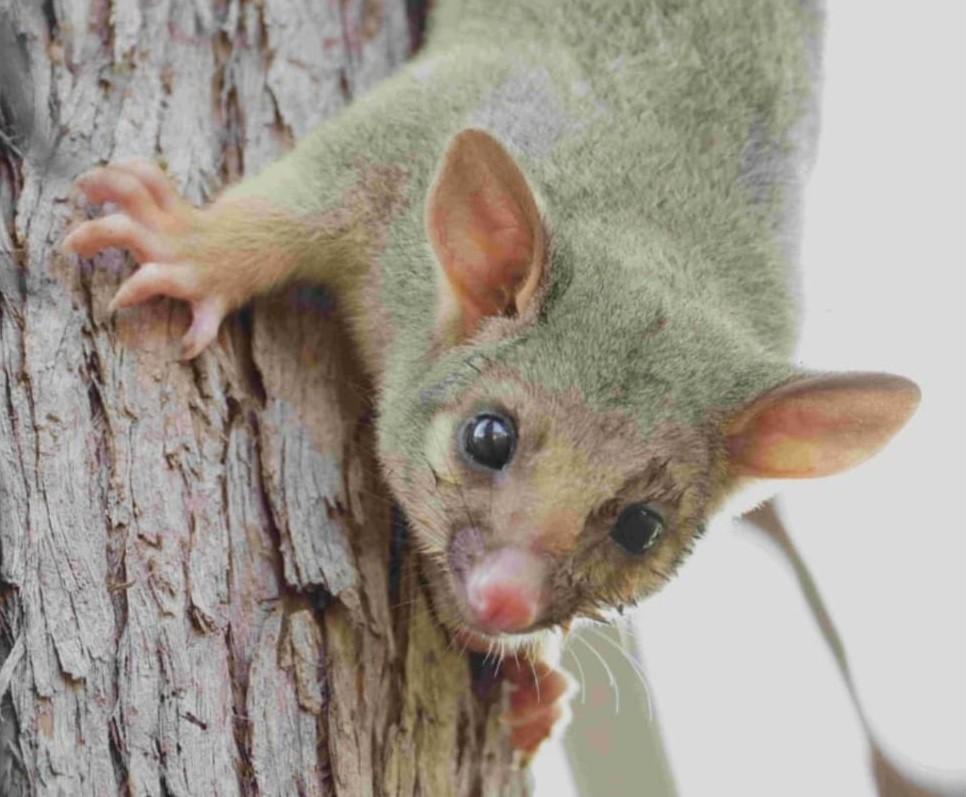 Area 5 – Woodland habitat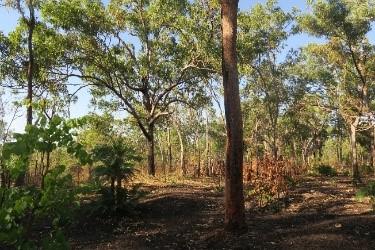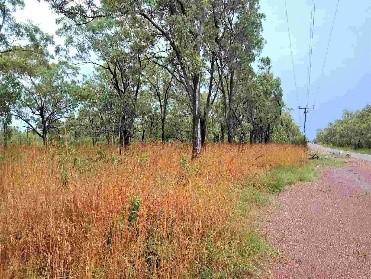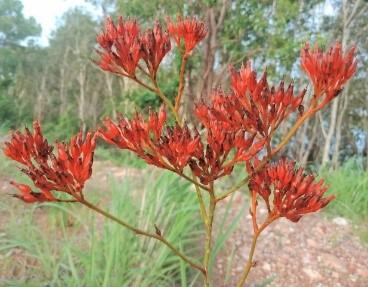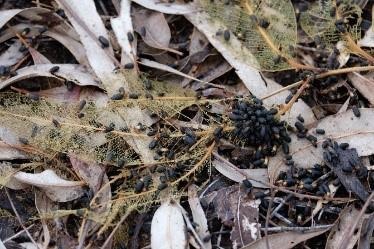 Butterflies and moths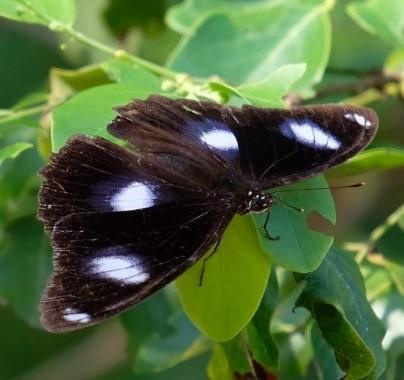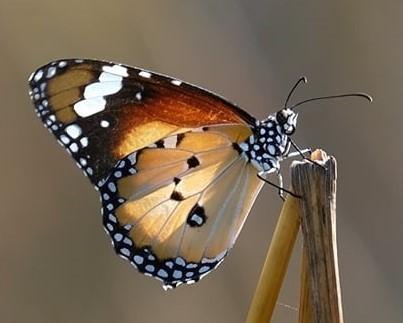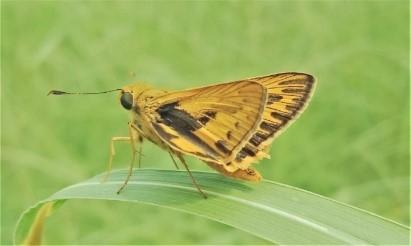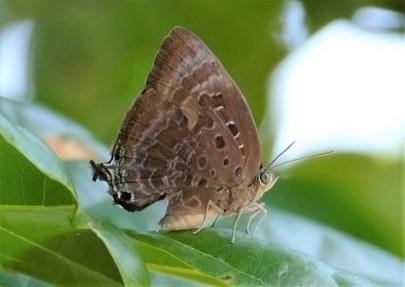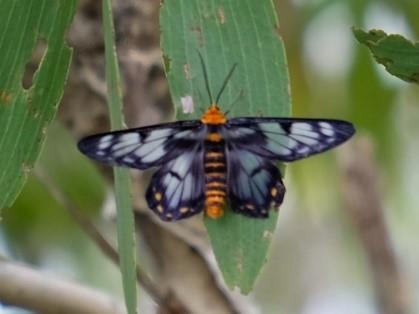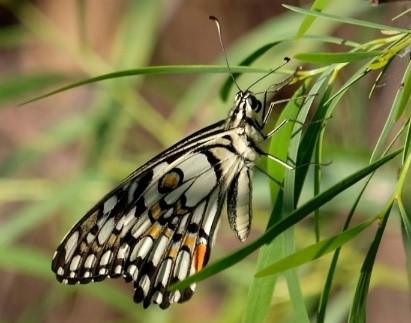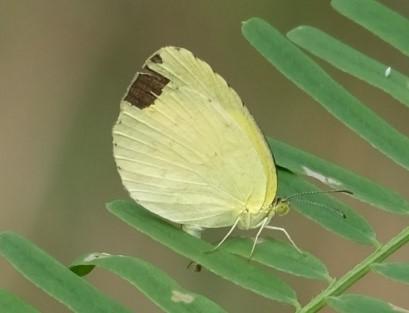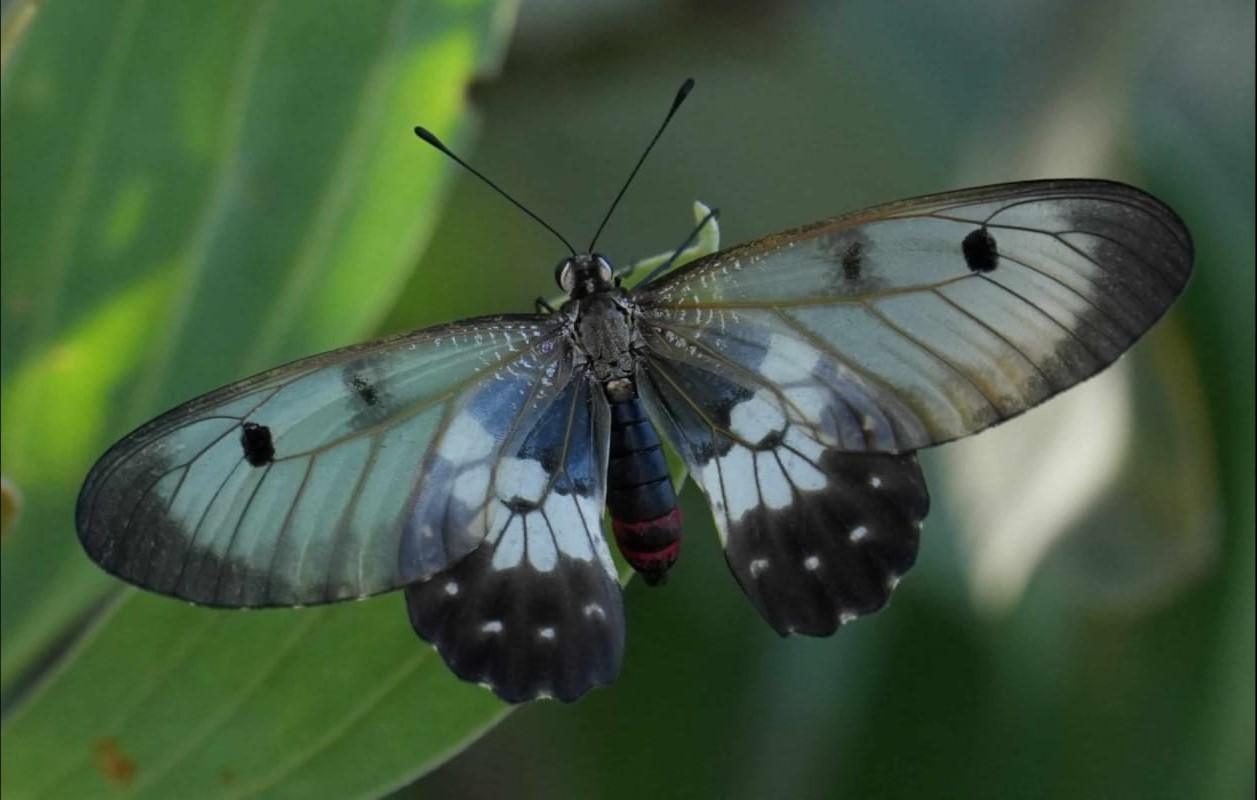 Reptiles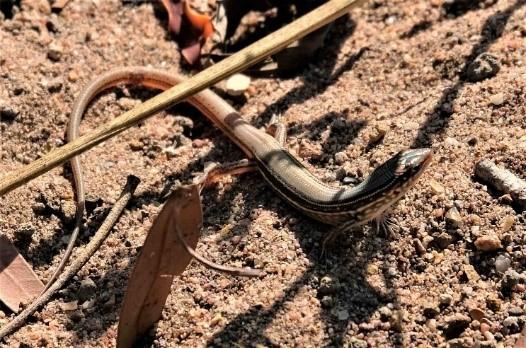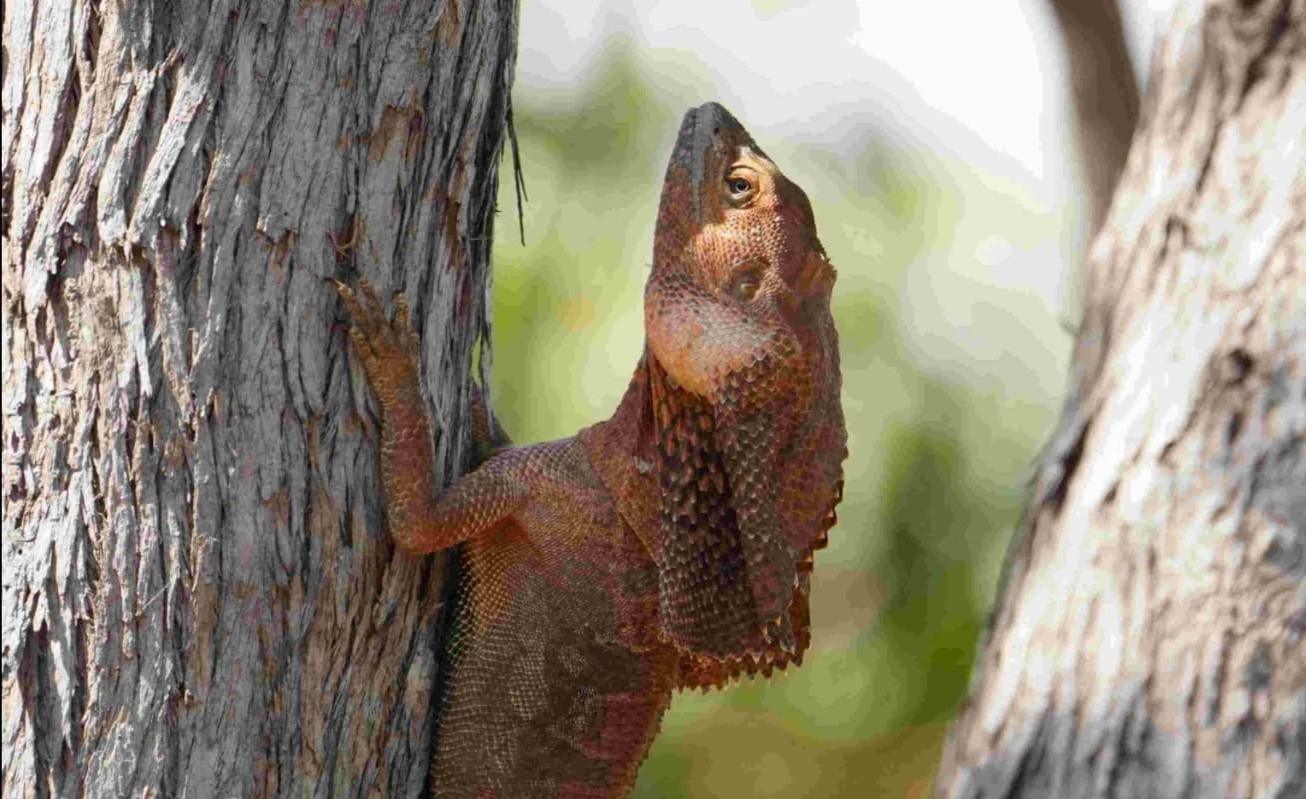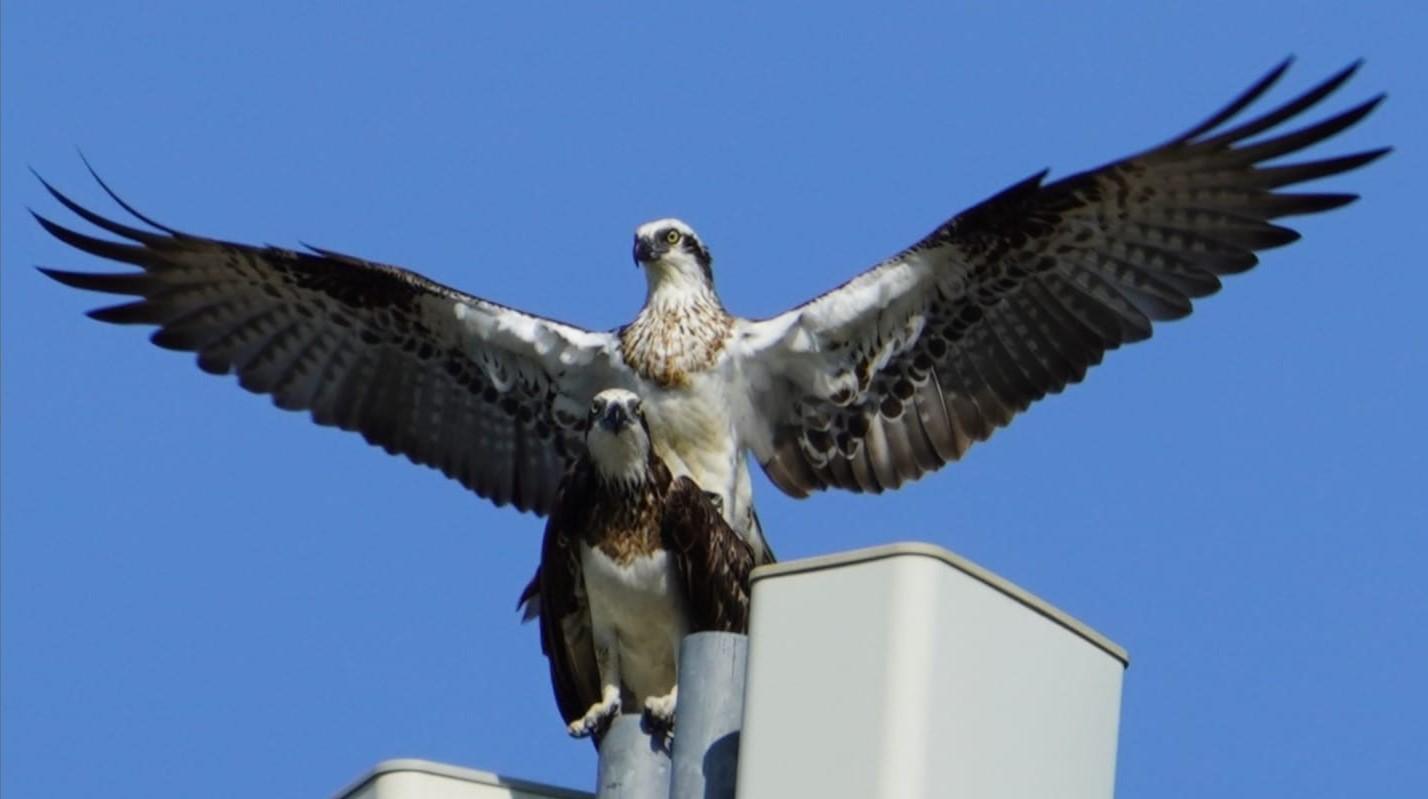 Grass finches in 2022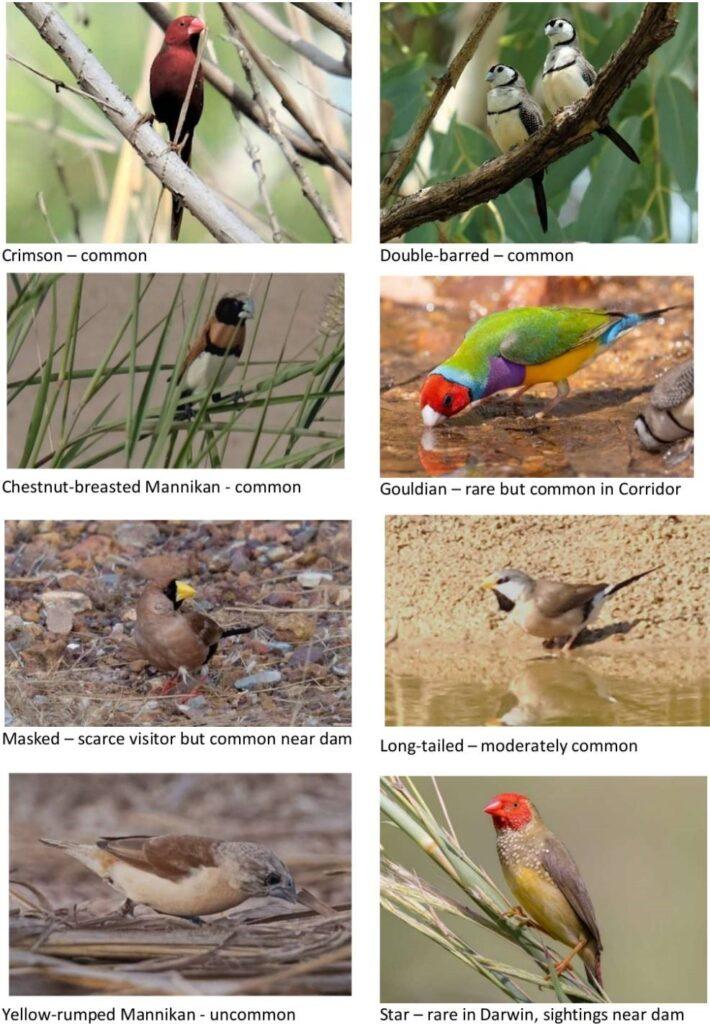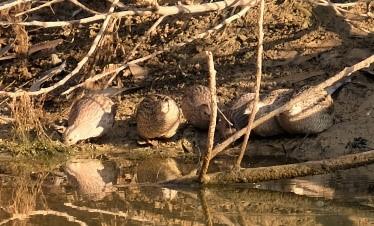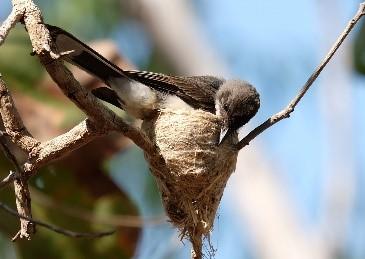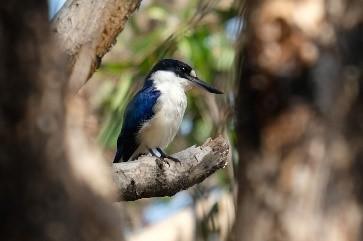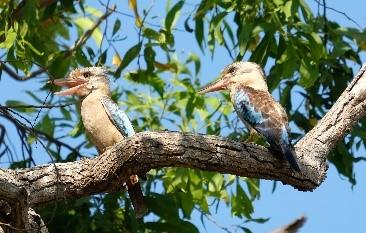 Cockatoos, parrots and lorikeets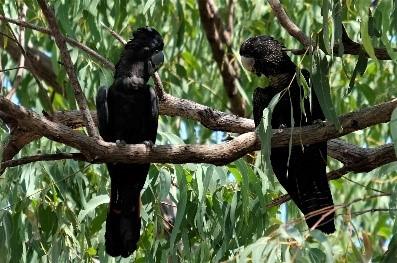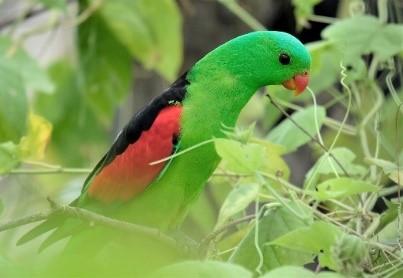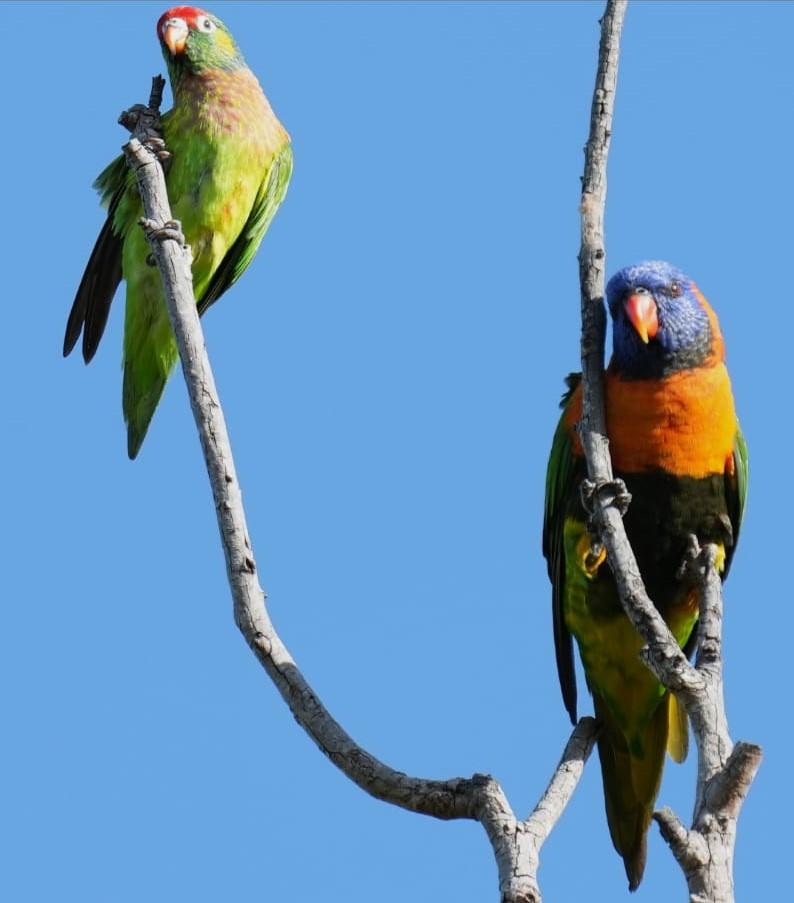 Raptors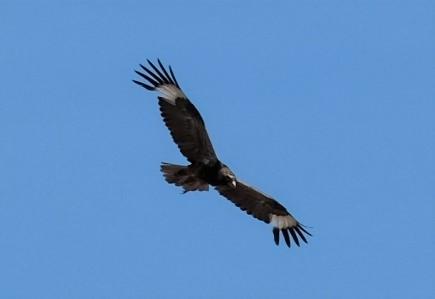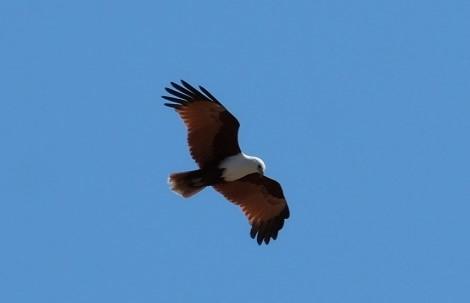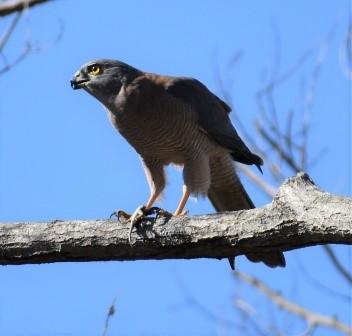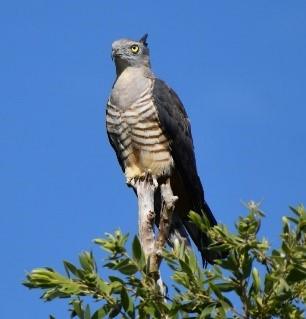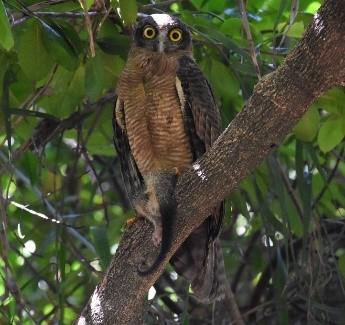 Area 6 – Freshwater habitat and dam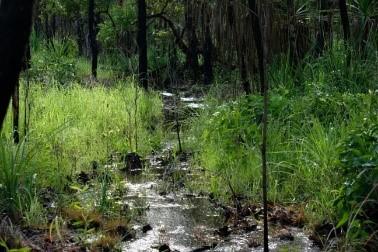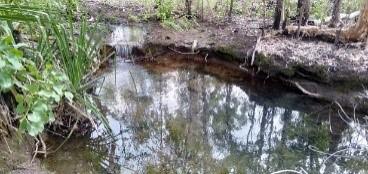 Sundews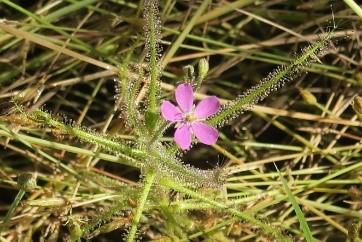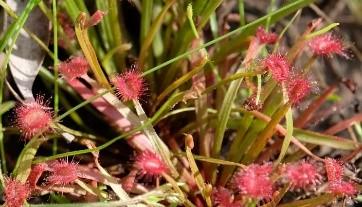 Animals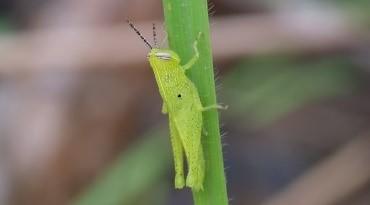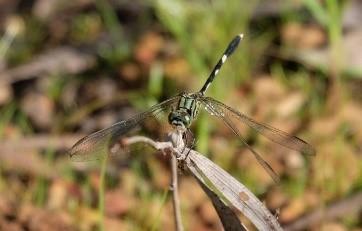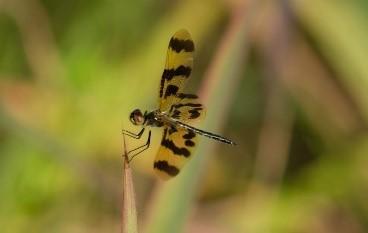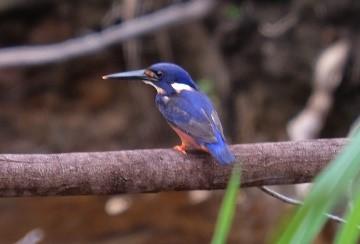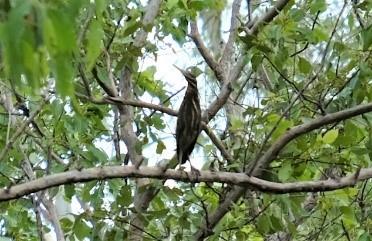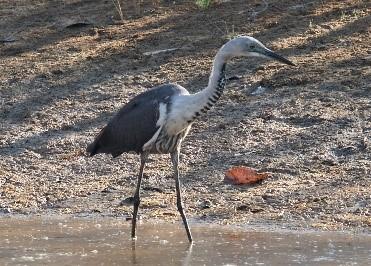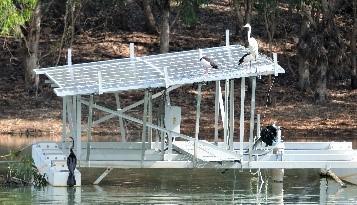 Area 7 – Rainforest and grassland habitat