The largest ever Society of Ecological Restoration (SER) conference was held at the Darwin Entertainment Centre 26-30 September. It attracted people from 80 nations and was about connecting people and nature through First Nations people. Some of the SER delegates visited Lee Point.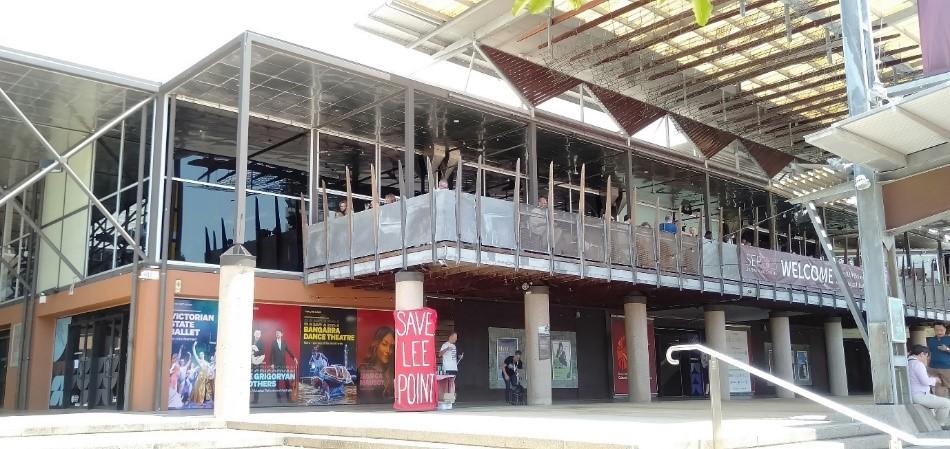 Friends of Lee Point spoke to many of the SER delegates about the DHA housing project at Lee Point. As a result, over 220 SER delegates signed this recommendation;
I recommend that the Larrakia Traditional Owners, Darwin community, ecological experts, and town planners are supported to find an alternative location for the DHA housing project in Darwin that meets the internationally agreed upon biodiversity conservation and sustainability objectives to preserve the natural value of Darwin and the Top End of the Northern Territory,
Larrakia Nation spoke to ABC News in August 2023 saying they would propose alternative sites for the project.